New adverse effect linked to osteoporosis drug
QT INTERVERAL prolongation has been recently linked to the osteoporosis drug denosumab and is now listed in product information, the TGA says.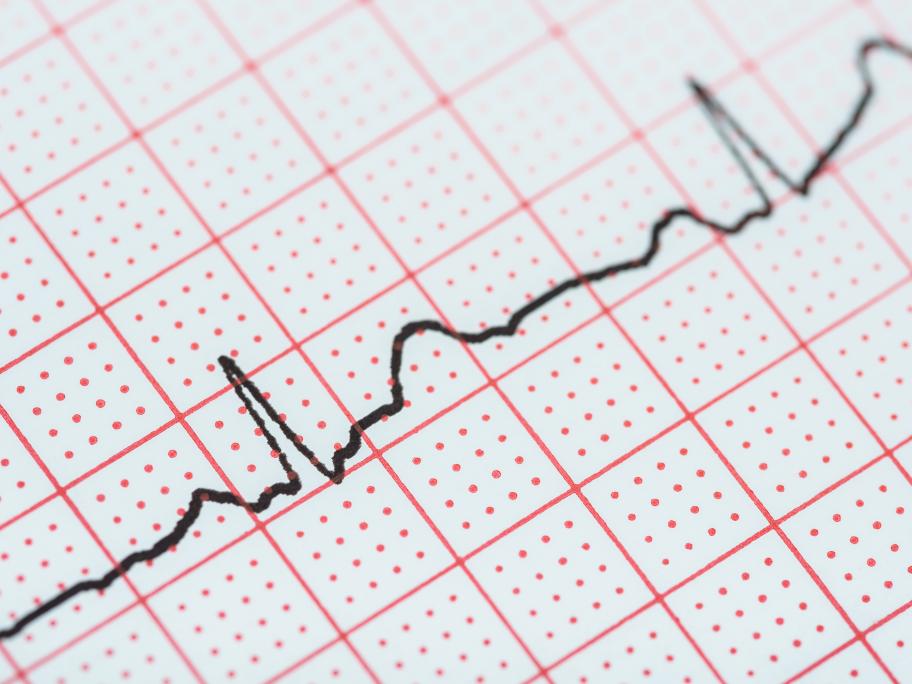 In its latest Medicines Safety Update bulletin, the TGA urges clinicians to appraise patients being treated with denosumab of the symptoms of hypocalcaemia and to routinely monitor calcium levels.
"Examples of the clinical manifestations of severe symptomatic hypocalcaemia have included QT interval prolongation, tetany, seizures and altered mental status," the TGA says.
Denosumab 60mg (Prolia, Amgen) is given every