New blood test rules out serious brain injury
CT scans could be cut by one third for patients with mild traumatic head injury
A blood test has been shown to be almost 100% effective in ruling out unnecessary CT scans in patients with concussion, researchers say.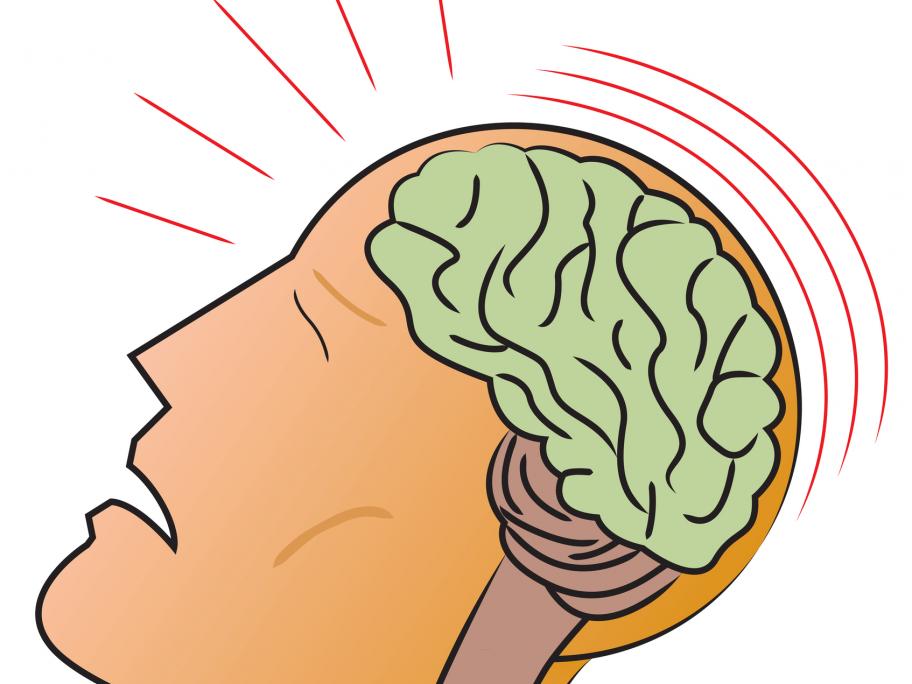 The test would help reduce the use of CT scans by about one-third in those presenting to ED with a mild traumatic brain injury, they say. 
The blood test measures levels of two biomarker proteins; ubiquitin C-terminal hydrolase-L1 and glial fibrillary acidic protein.
In the US trial the test was used within 12 hours of patients presenting with a suspected