New GDM guidelines spark high insulin use
Wollongong Hospital endocrinologist Professor Robert Moses evaluated the impact of implementing the International Association of Diabetes and Pregnancy Study Groups (IADPSG) screening criteria in 300 women. He found the rate of gestational diabetes mellitus (GDM) increased by 35% compared with the old Australian Diabetes in Pregnancy Society (ADIPS) criteria.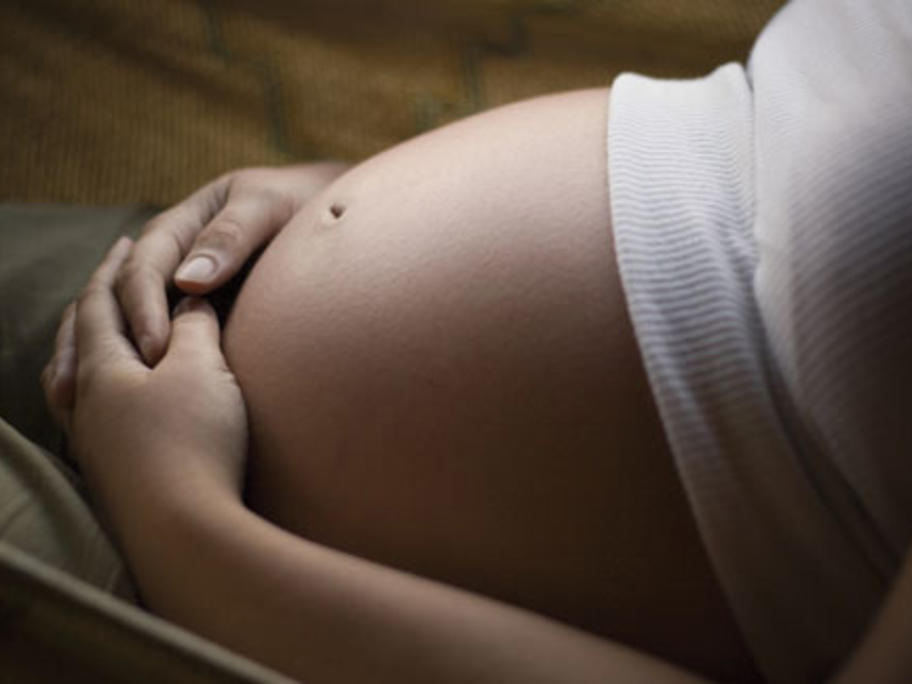 "Insulin starts have increased by about 300%," Professor Moses said, but added later that this could be curbed with greater use of metformin.