New goals set in bid to combat soaring liver cancer death rate
The Auckland Statement, released from the Australasian Viral Hepatitis Conference in New Zealand today, sets a goal to halve the rate of new hepatitis C infection and diagnose at least 80% of those with hepatitis B and C by 2016.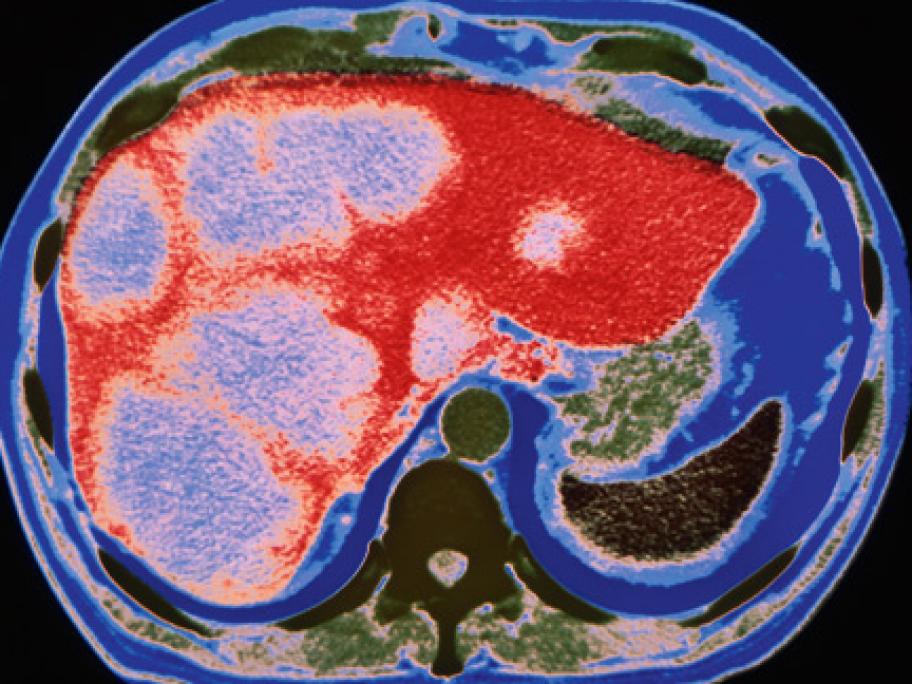 It also sets a target to treat 5% of people with hepatitis C each year and 10% of those with hepatitis B.
Infectious diseases physician Dr Benjamin Cowie, of the Australasian Society for HIV Medicine (ASHM) Viral Hepatitis Program and the Victorian Infectious Diseases Reference Laboratory (VIDRL), said it was the first time targets had been formalised.