New guide clarifies catheter ablation
Ablation was increasingly being used to treat AF, particularly in symptomatic patients, with best results achieved in those with no structural heart disease and smaller atria, the National Heart Foundation of Australia (NHF) statement said.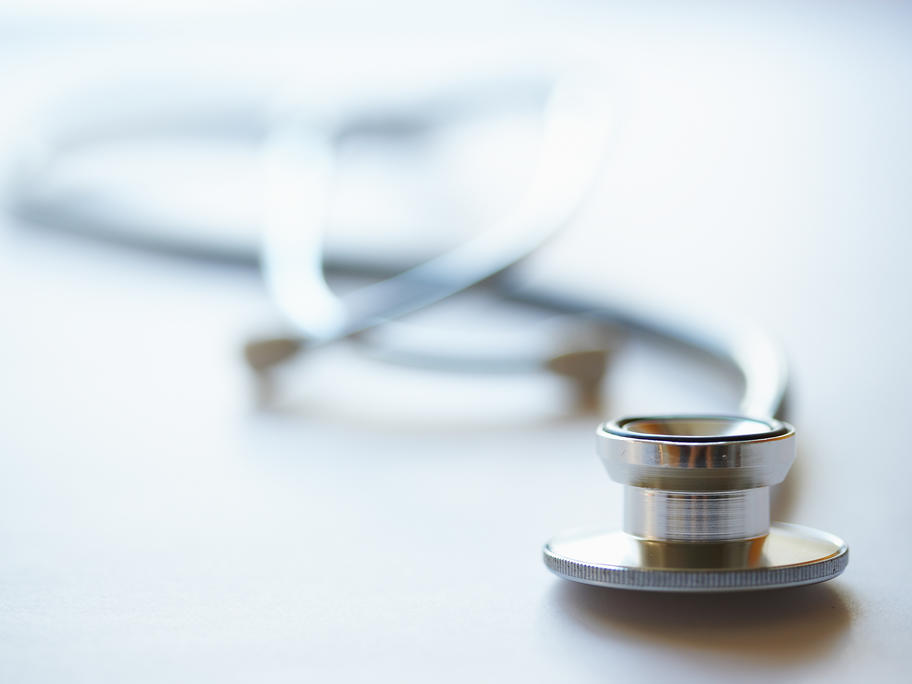 Heart Foundation chief medical adviser Professor James Tatoulis said 10–to 15% of people over the age of 80 had AF.
"Over the last 10 years, the medical profession as a whole has recognised it is a more serious problem than hitherto considered," he told MO.