New Health boss... same as the old boss
But this time there will be no Minister for Rural Health
Greg Hunt is returning as Minister for Health after failing in his bid to become deputy leader of the Liberal Party.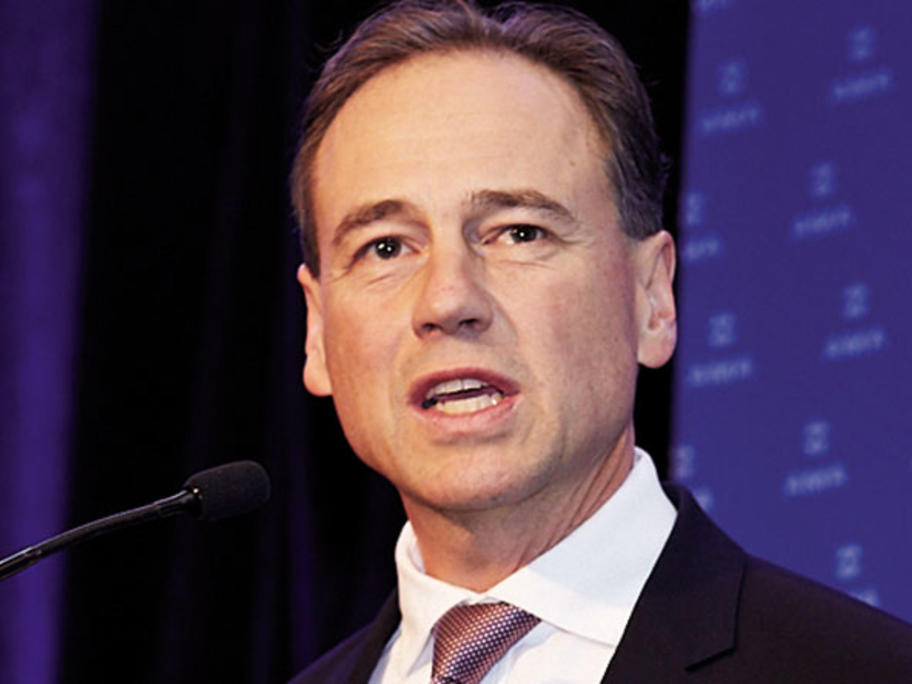 Mr Hunt is set to be sworn back into the portfolio on Tuesday, a week after resigning from the ministry to join an attempt by Peter Dutton to claim the job of Prime Minister.
That push did not succeed, so Mr Hunt, who has been in the portfolio since January 2017, will resume the job under the new leadership of Scott Morrison.
And this time he will not be joined by any