New heart failure guidelines target cancer survivors
Survivors of cancer may face an increased risk of heart failure and doctors need to be alert to this, say cardiologists.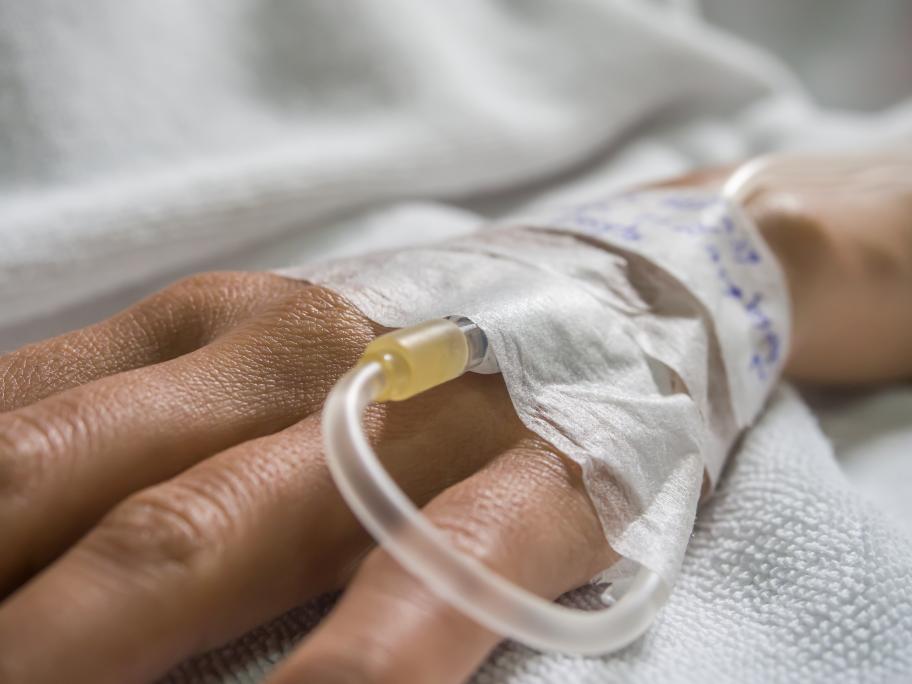 The issue is dealt with for the first time in new heart failure guidelines unveiled on 2nd August by the Heart Foundation.
"Cardio-oncology is a really important emerging area. So many people are getting through their cancer treatment and finding out they are left with heart failure related to the drugs and radiotherapy," says the foundation's chief medical officer, cardiologist, Professor Garry Jennings.
Professor Tom