New ibuprofen advice says ditch the food
THERE is no need to take ibuprofen alongside food, according to updated recommendations in the Australian Medicines Handbook.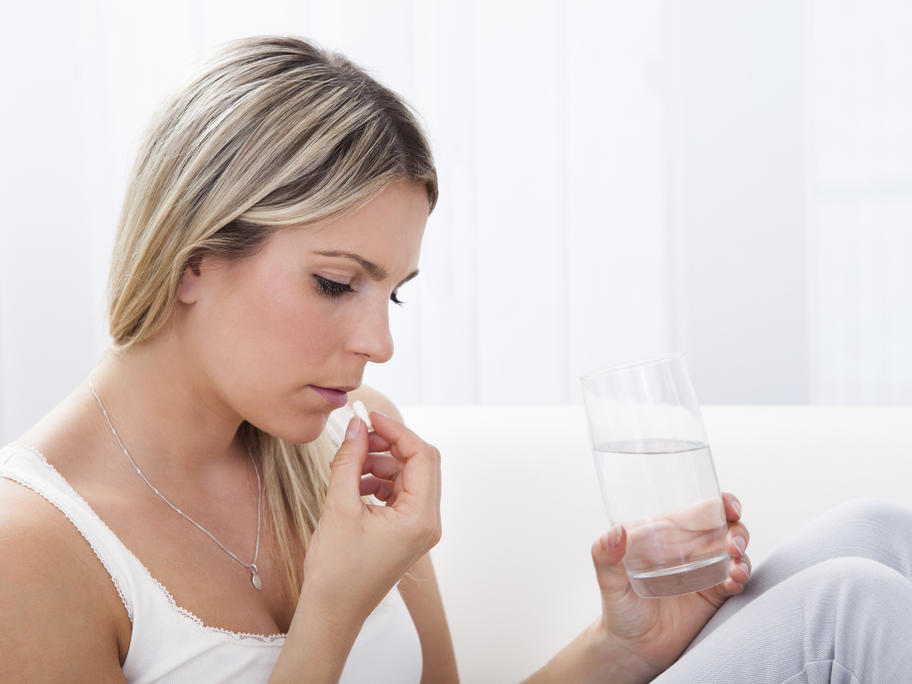 Healthcare practitioners are now encouraged to advise their patients that the NSAID can be taken with water alone, contrary to popular belief. 
UK pain expert and Cochrane reviewer Professor Andrew Moore, a campaigner for the change in Australia, is pleased with the updated guidelines. He says there is substantial research into the effects of analgesics at the fasted and the fed state.