A new role for hydroxychloroquinone in RA?
Hydroxychloroquinone used in addition to conventional treatment in patients with rheumatoid arthritis (RA) may reduce both dyslipidaemia and the risk of type 2 diabetes, a systematic review shows.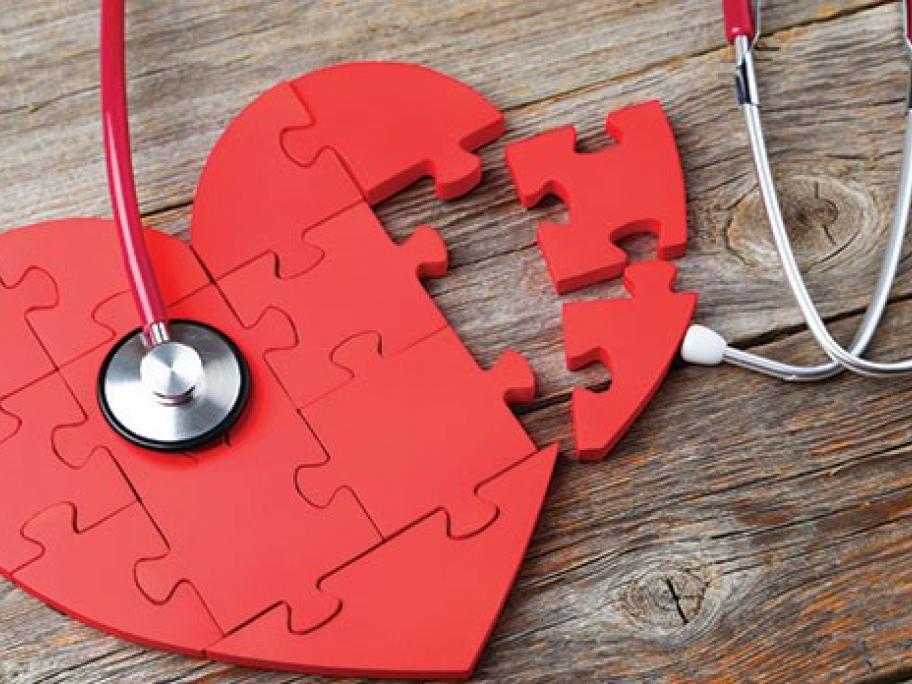 In those taking the drug, an anti-malarial, total cholesterol was lower by an average of 0.25 mmol/L, low density lipoprotein by 0.27 mmol/L and triglycerides by 0.22 mmol/L while high density lipoprotein was 0.1 mmol/L higher, researchers found in a meta-analysis of five studies.
People with RA who had ever taken hydroxychloroquinone had a 41% lower risk of