New sleep apnoea guidelines focus on BMI
'Proper weight monitoring' needed
Weight management is crucial to treating patients with obstructive sleep apnoea (OSA) but is often overlooked, respiratory specialists say.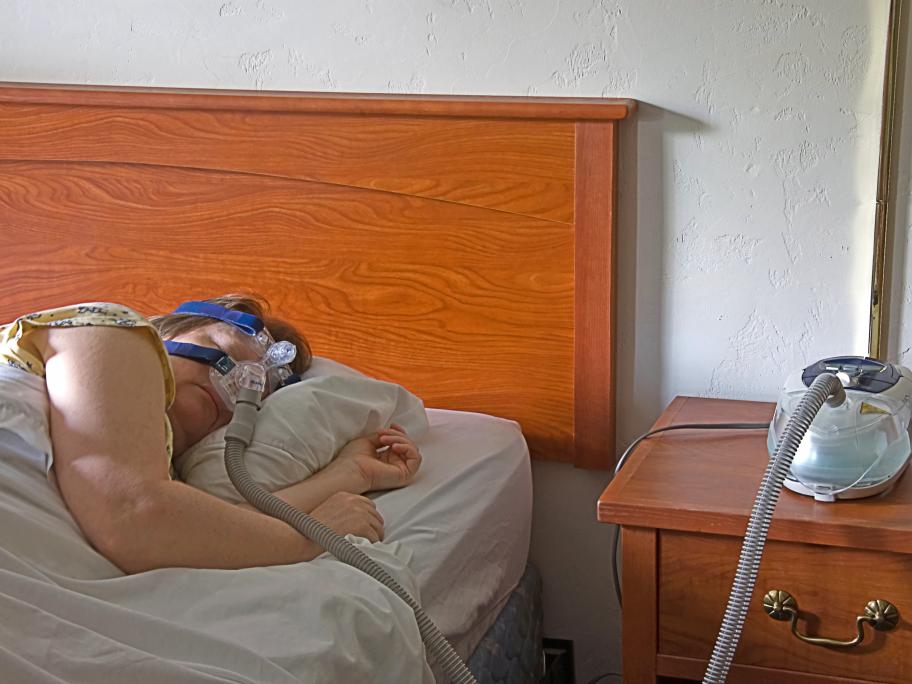 New guidelines from the American Thoracic Society, coauthored by two Australian sleep experts, advise tailoring weight loss advice to individual patients with explicit recommendations based on patient's BMI categories.
A panel of weight management, sleep and pulmonary experts reviewed the latest evidence on therapeutic approaches to obstructive sleep apnea in the setting of obesity.
For patients