New twist in the Buruli ulcer mystery
The mystery surrounding the flesh-eating Buruli (Bairnsdale) ulcer has taken a new twist with findings of family clusters of the infection.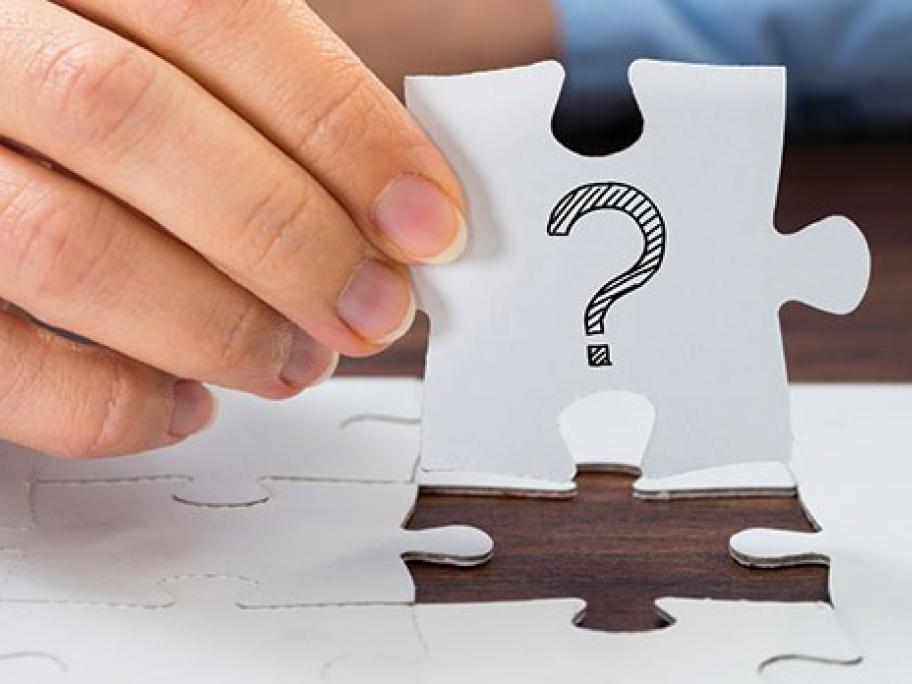 Infectious disease specialists have looked at 324 cases in Victoria, finding 7% are among family members in the same household.
The family cases typically occur within three months of each other, suggesting a shared environmental exposure, report Associate Professor Daniel O'Brien and colleagues from Barwon Health.
Yet because the incubation