A new way for GPs to quickly assess melanoma risk
PEOPLE who have more than 11 moles on their right arm could have a higher risk of developing melanoma, and GPs should be on the look-out, researchers say.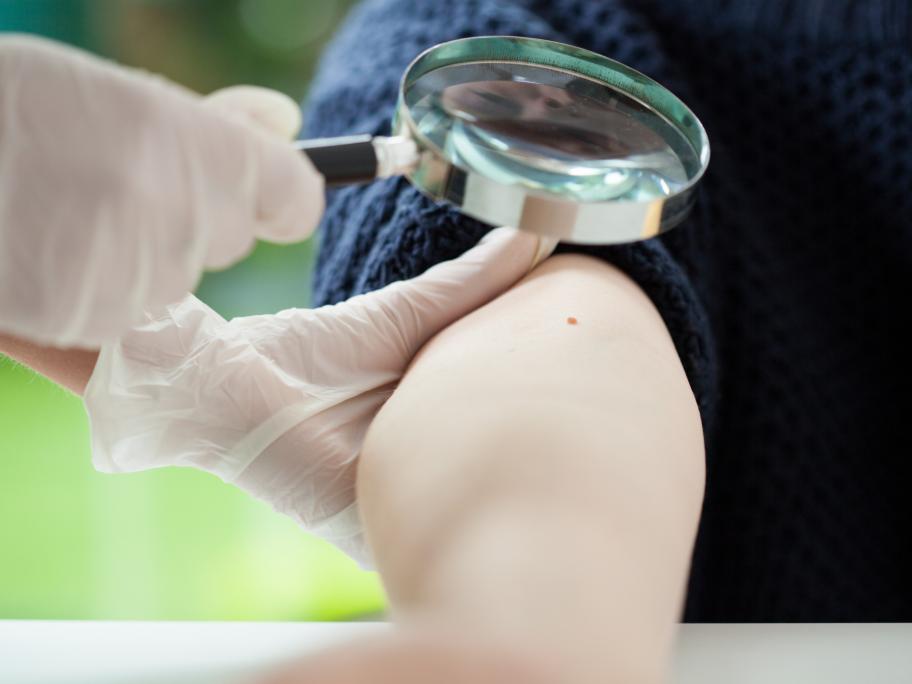 Counting moles in a "proxy" body area such as the arm is a good marker for spotting potential problems, according to experts from King's College London.
Around 20-40% of melanoma is thought to arise from pre-existing moles and having more than 100 moles on the body is a "strong predictor".
The study examined data from 3,594 female twins.
Specially trained nurses from St Thomas' Hospital in