Nine key points from the new type 2 guidelines
INDIVIDUAL patient preference and self-management is a strong focus of updated RACGP guidelines for type 2 diabetes.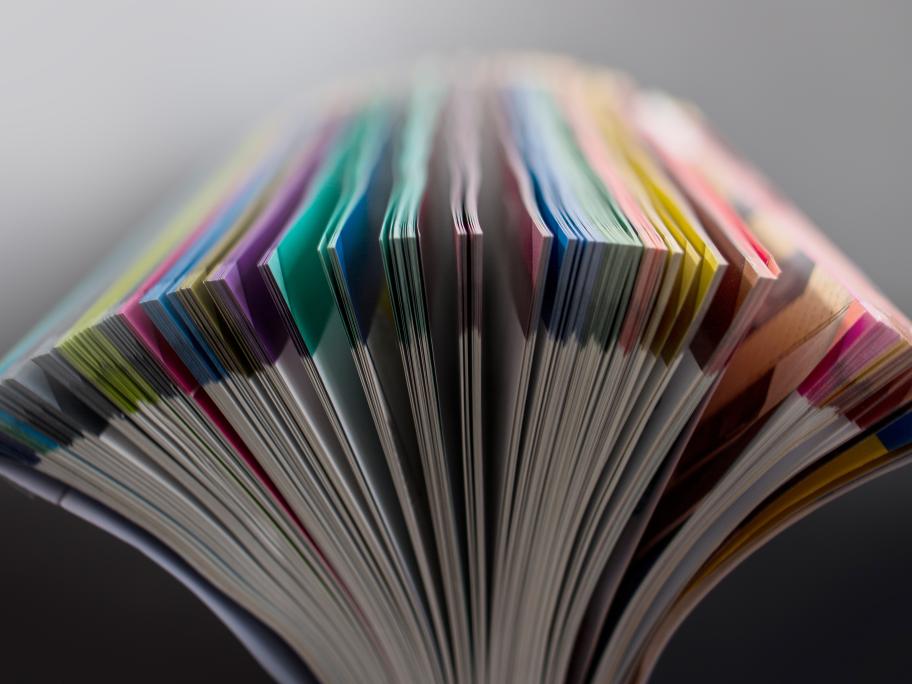 The handbook, General practice management of type 2 diabetes 2016-2018, reflects major changes in the evidence for optimal blood pressure targets, diabetes in pregnancy care and anti-thrombotic therapy.
And the handbook now includes the Australian blood glucose treatment algorithm developed by the Australian Diabetes Society.
Here are some of the key recommendations