Nine practice points from the new melanoma guidelines
Correction: This story has been updated on November 14, 2016, to correct point 2. Raised lesions should not just be monitored, they should be biopsied.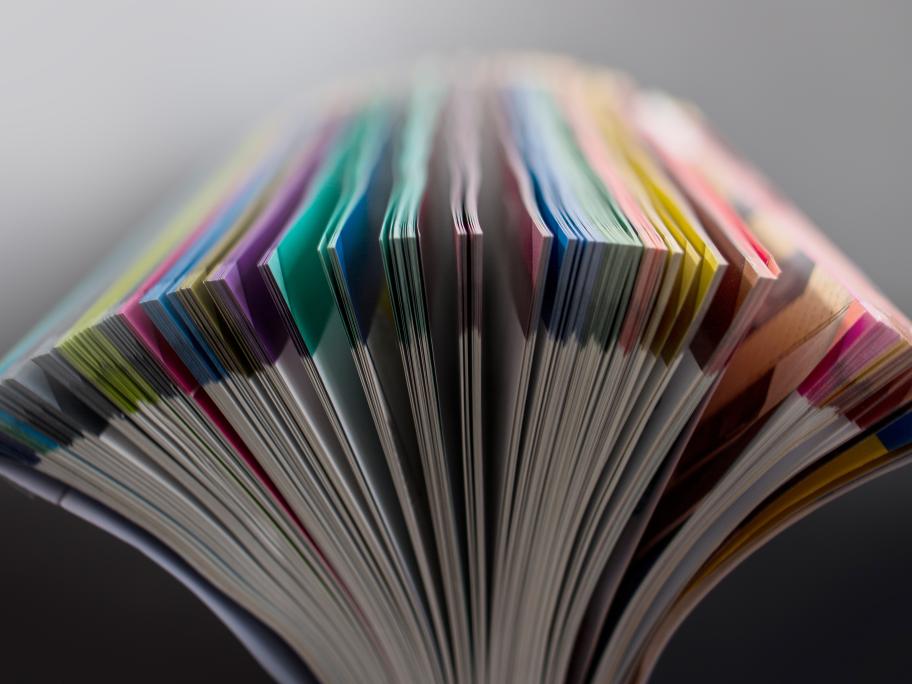 AUSTRALIAN melanoma clinical practice guidelines have been published on a wiki platform for the first time as researchers try to keep up to date with emerging evidence.  
Professor John Thompson, director of the Melanoma Institute Australia and chair of the guidelines expert working group, says publication on the Cancer Council Australia's wiki means advice can be  continually reviewed and