No increased risk of VTE from HPV vaccination
The US Food and Drug Administration (FDA) last week published the final findings from the Sentinel study evaluating VTE risk in more than 650,000 girls and women aged 9–26 who received a total of more than 1.4 million doses of vaccine.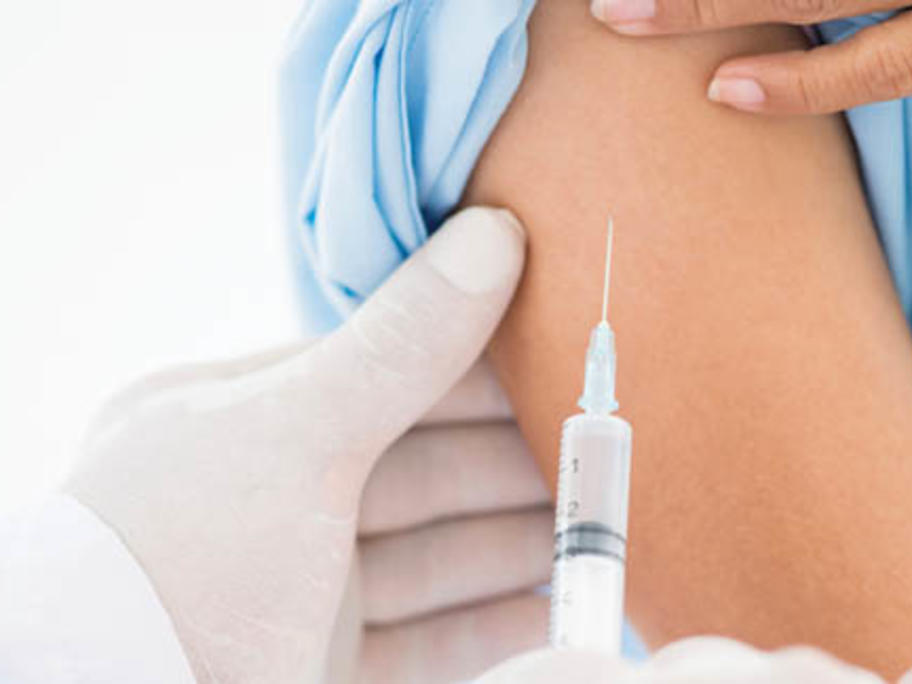 The study identified 30 confirmed cases of VTE in the nine-week observation period after each dose.
But the analysis found no evidence of an increased risk of VTE in the month following any of the three doses of the vaccine which make up a full course, the FDA said in a website post.