No more insulin after three weeks of intermittent fasting
Three men with T2D do well on 'novel' treatment
Planned intermittent fasting could help reverse type 2 diabetes and eliminate the need for medication, say doctors who report on three patients who were able stop taking insulin through fasting.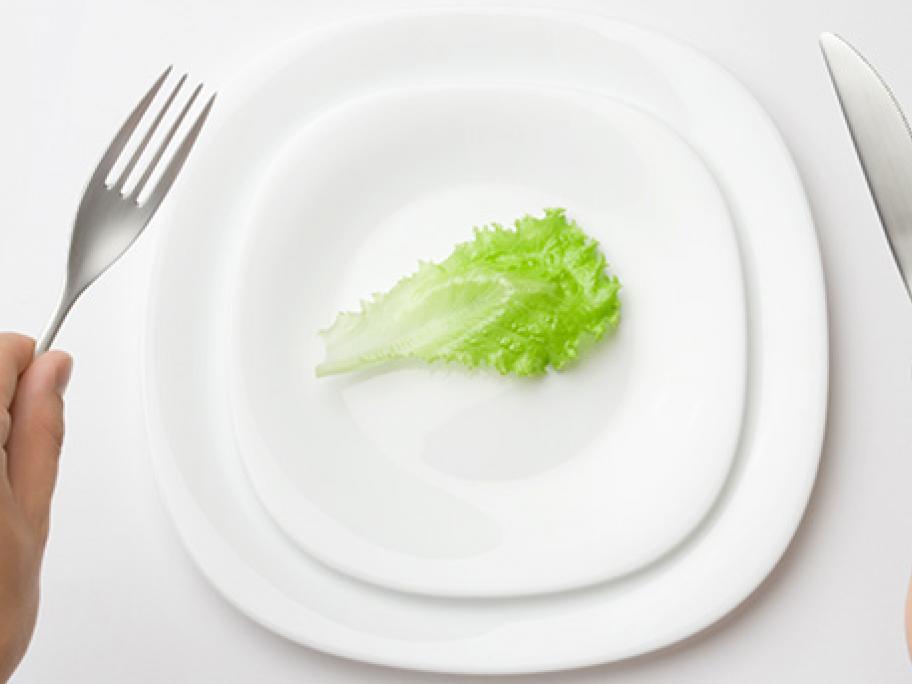 Prior to starting intermittent fasting, the three men, aged 40-67, were injecting at least 70 units of insulin daily, and all had high cholesterol and high blood pressure.
One of the men also had chronic kidney disease and a past history of renal cell carcinoma.
All three were able to stop injecting insulin by day 18 of intermittent fasting,