No progress in fracture death rates
Elderly Australians have the same risk of dying after a fracture now as they did 25 years ago, despite all the advances in bone health in the intervening years.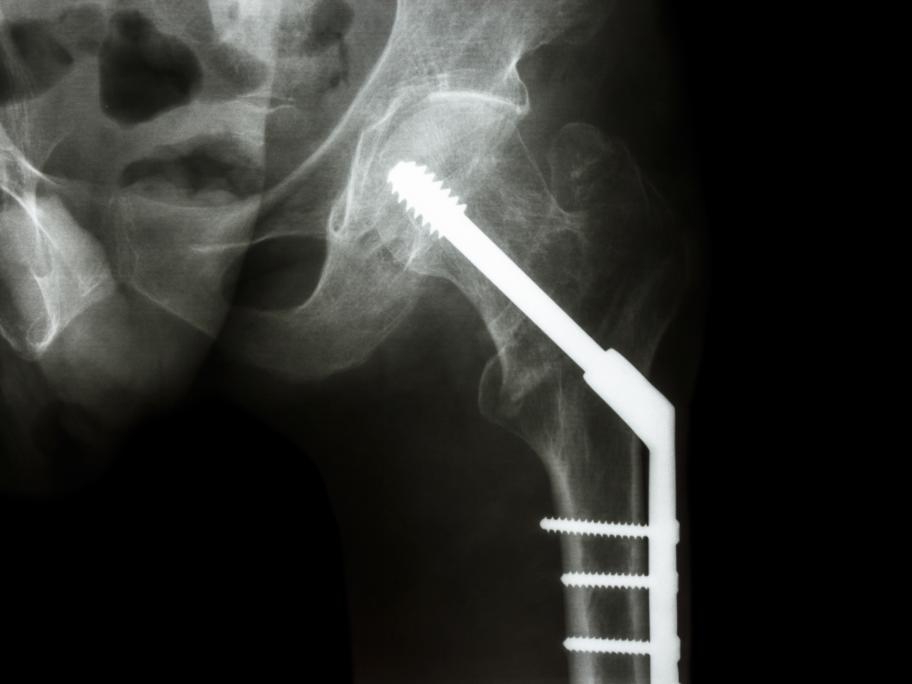 That's according to the latest data from the Dubbo Osteoporosis Epidemiology Study, which has followed 2400 people, or around 60% of the town's population over 60, since 1989.
While hip fractures in older people have long been associated with earlier death, the Dubbo study found that almost every type of fracture raises mortality rates.
Risk remains highest with hip fractures, followed by vertebral, proximal and