No solutions for chronic fatigue: review
A SYSTEMATIC review of treatments for chronic fatigue syndrome (CFS) paints a bleak picture, highlighting "research gaps" and "inconclusive" evidence.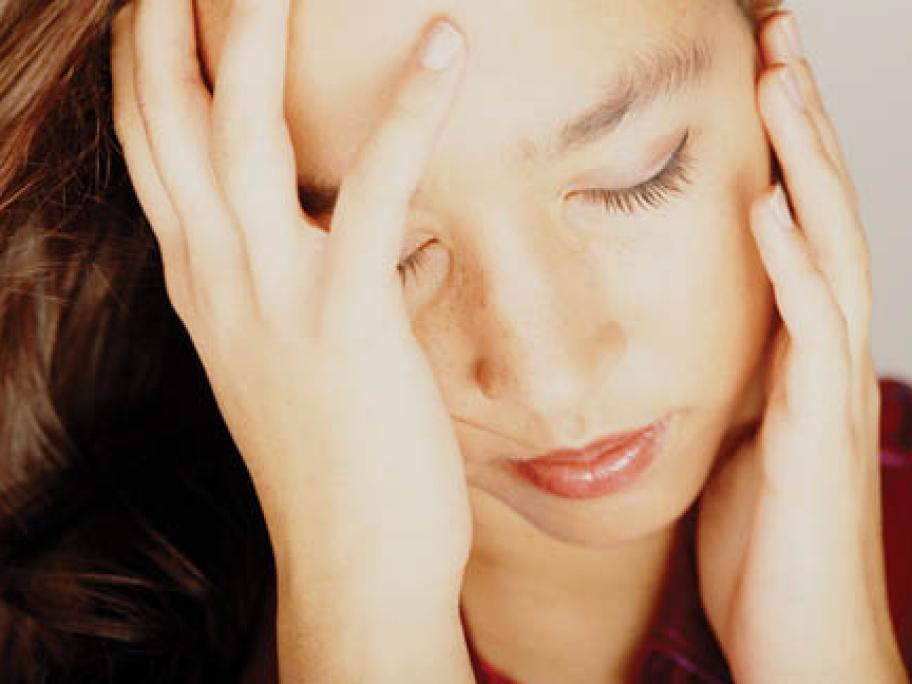 The review, analysing 35 randomised trials, found evidence of low to moderate strength for cognitive behavioural therapy (CBT) and graded exercise therapy, and weak evidence for rintatolimod, an intravenous immune modulator not approved in Australia.
All other medications and complementary medicines had insufficient evidence for benefit, the authors said. The findings did not surprise Australian experts.
&ldquo