No, we don't need more dermatology in medical education
We only need broad brushstrokes in medical school, writes former AMSA president James Lawler.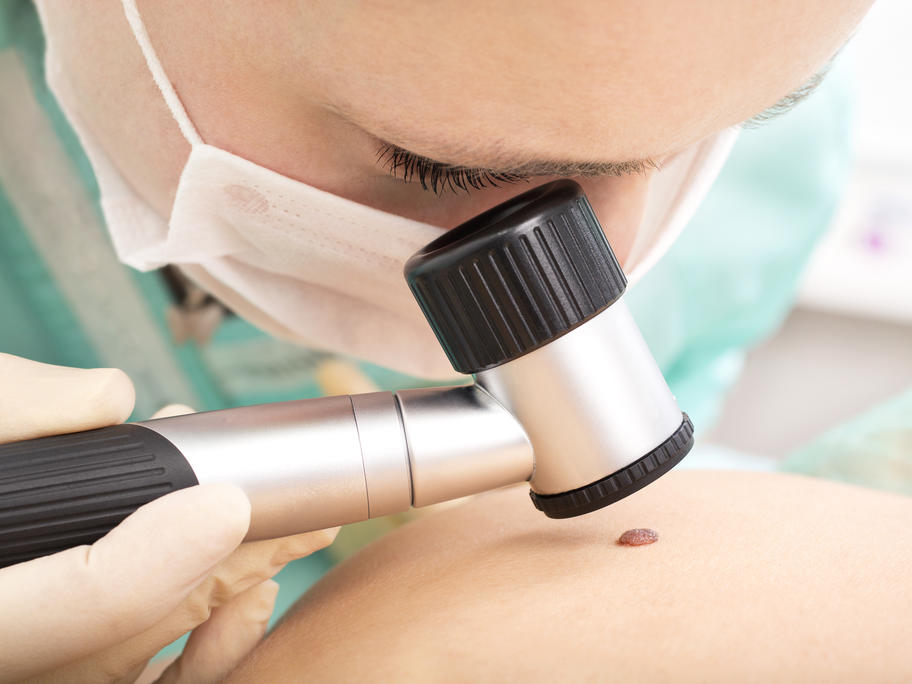 I BUMPED into one of my lecturers, a gastroenterologist, at a function a few years ago. I had some preclinical exams coming up on gastroenterology, and I asked him what a student at my level should know.
"Basically nothing," he replied. 
My look of suprise prompted him to elaborate.
He explained that he had trained at a "traditional" medical school. The school