Not all panic attacks signal a disorder
Panic disorder affects 2–3% of the population.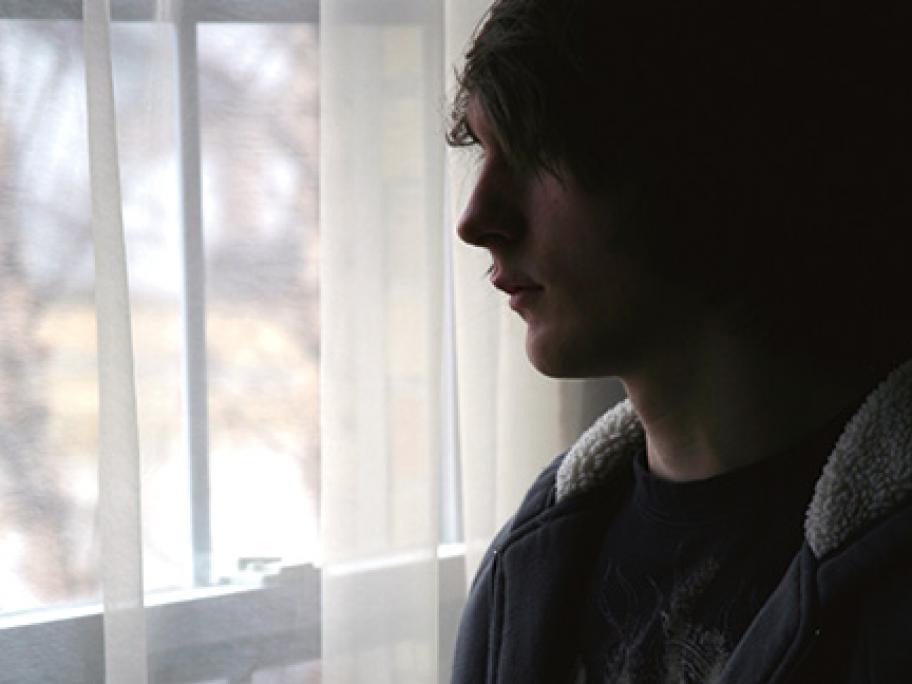 Patients with panic disorder have recurrent panic attacks. These attacks occur spontaneously rather than in response to a trigger.
Therapeutic Guidelines: Psychotropic says that psychological interventions are the first-line treatment for the disorder. This includes teaching patients breathing control strategies they can use when a panic attack begins.
There are several versions of cognitive behaviour therapy (CBT) which can be