Not 'just a headache': poor migraine care costs dearly
Almost 5 million Aussies experience migraine at a cost of $35.7 billion to the economy
Patients who experience migraine are not well managed and it is costing the health system dearly, specialists say.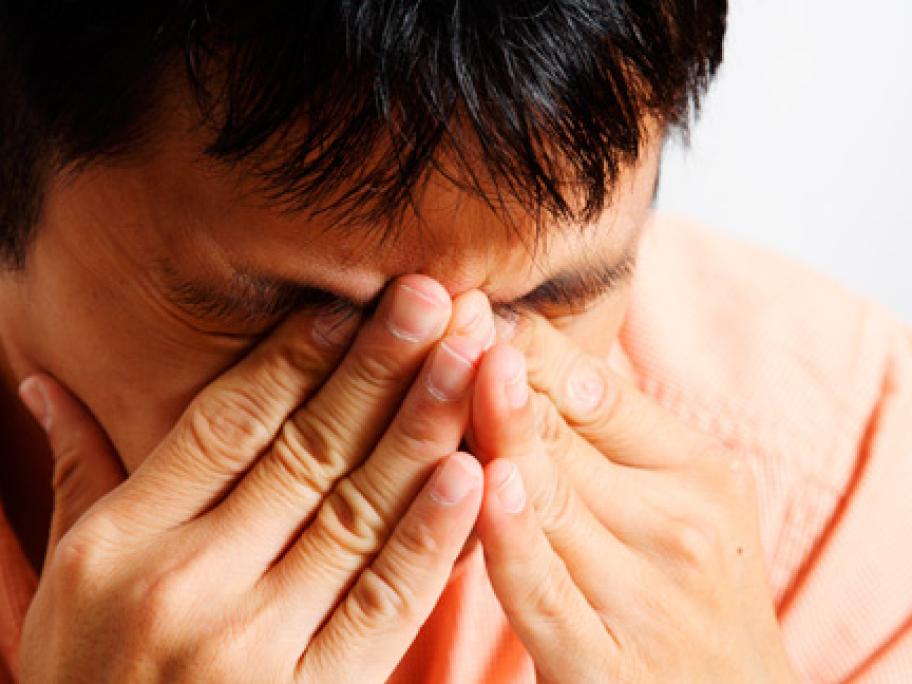 Sydney neurologist Dr Karl Ng, director of neurophysiology at the Royal North Shore Hospital, says a Deloitte Access Economics report showing migraine costs the health system $14.3 billion a year is "quite confronting".
Up to 4.9 million Australians experience migraine, including almost one in three women and about one in 10 men, according to the report, which was commissioned by Novartis.
Dr Ng says many patients with migraine