NSAID use may raise risk of atrial fibrillation
People who take prescription NSAIDs may be increasing their risk of developing atrial fibrillation (AF), a Taiwanese case-control study shows.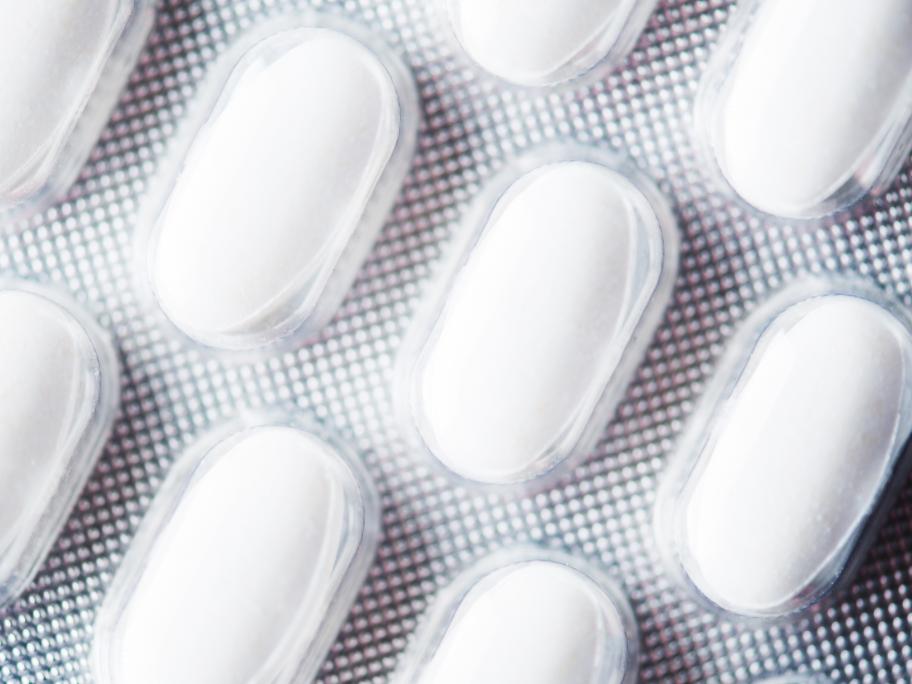 Comparing 28,500 people aged >45 years with incident AF with matched controls who did not acquire the condition, the authors showed use of NSAIDs raised the risk of atrial fibrillation by 18%.
The data, from a health insurance database, was for three separate years – 2000, 2005 and 2010 – with all three yielding similar results, lending support to the findings, the authors said.
However, no dose-related response