NSW measles outbreak sparks call for immunisations
Figures from NSW Health show there has been 75 cases reported in the state so far this year, with 27 in July and 26 in August.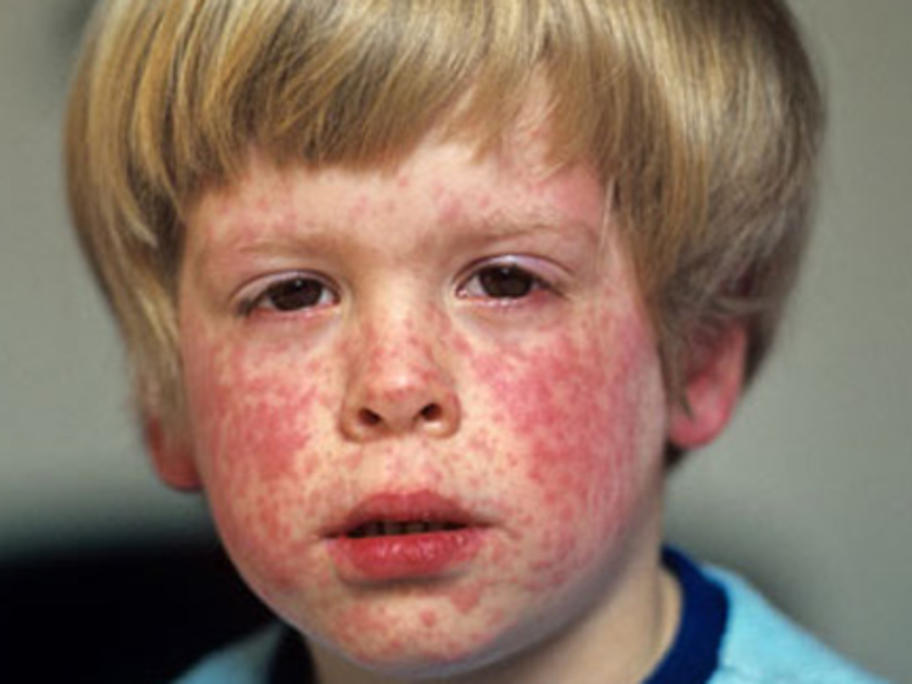 In total 87 cases were reported in NSW last year, compared to 26 and 19 in 2010 and 2009 respectively.
There have been 93 measles cases Australia-wide with 11 in Victoria and four in Queensland.
"The 27 notifications in July and 26 in August are among the second and third highest total monthly notifications since 1998," a spokesperson for NSW Health said.
Professor Lyn Gilbert, a spokesperson for the Royal