Nuchal translucency still valid for Down's
A study comparing the new blood test with NT screening found the blood test improved the detection of Down syndrome 10-fold.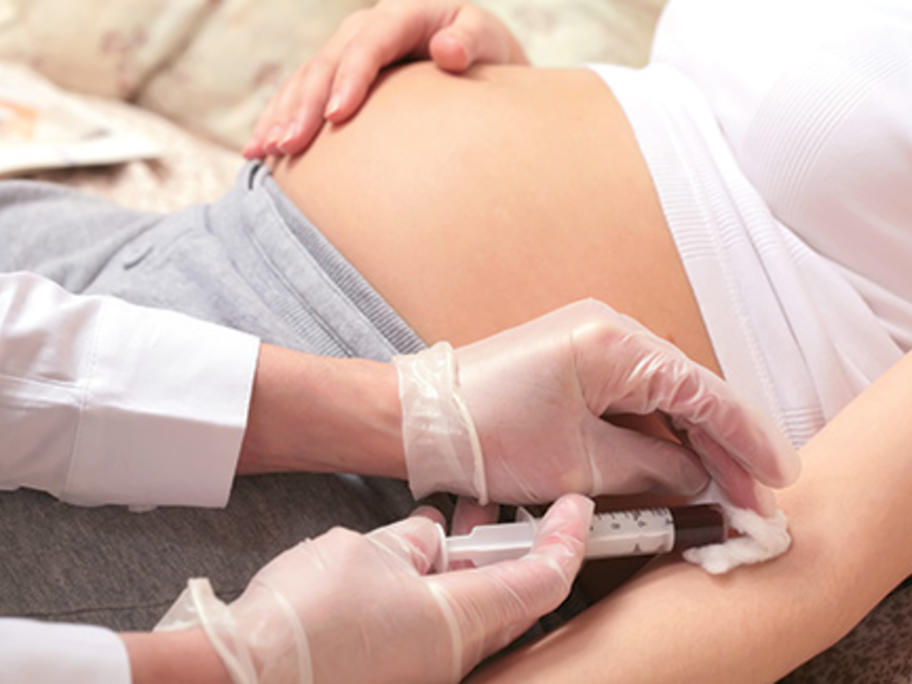 The research involved 1914 women with a singleton pregnancy. Women had both the blood test as well as risk classification based on NT screening.
The blood test resulted in significantly fewer false positives than standard screening, which researchers said would have resulted in an 89% reduction in the invasive procedures, amniocentesis and chorionic villus sampling.