Obesity clinics proposed to curb chronic disease rise
Sydney obesity expert Associate Professor Tim Gill said with a "tsunami" of chronic disease yet to hit, new strategies including greater involvement of practice nurses would be needed.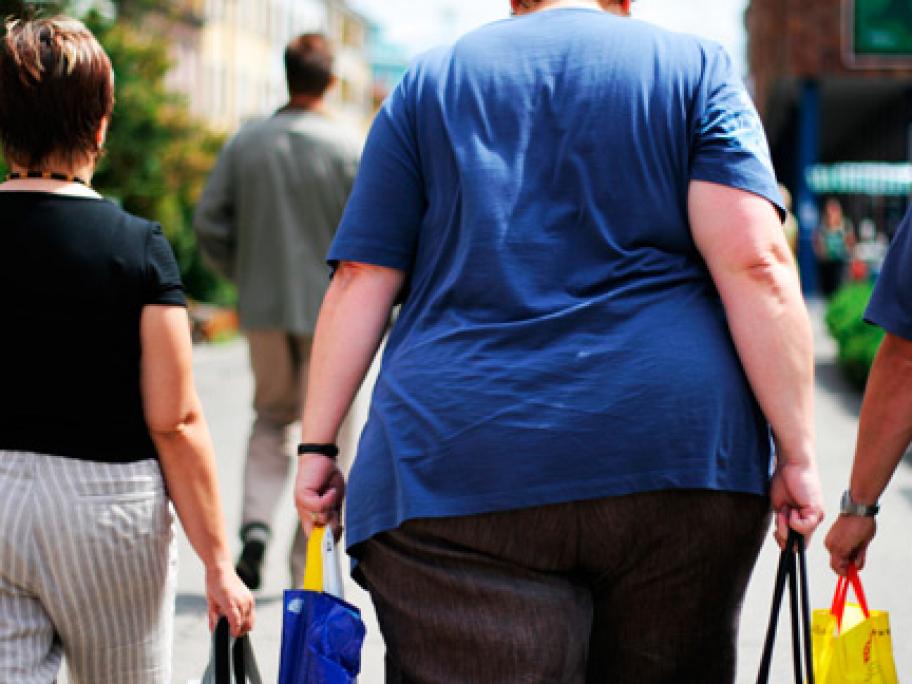 "This is going to be ultimately more sustainable and will meet the requirements for effective weight management," he said.
Professor Gill, principal research fellow at the Boden Institute of Obesity, Nutrition, Exercise and Eating Disorders, Sydney University, said trials were underway to evaluate different models.