Obesity linked with disability in RA
Patients with rheumatoid arthritis may be more likely to become disabled if they're obese, a US study suggests.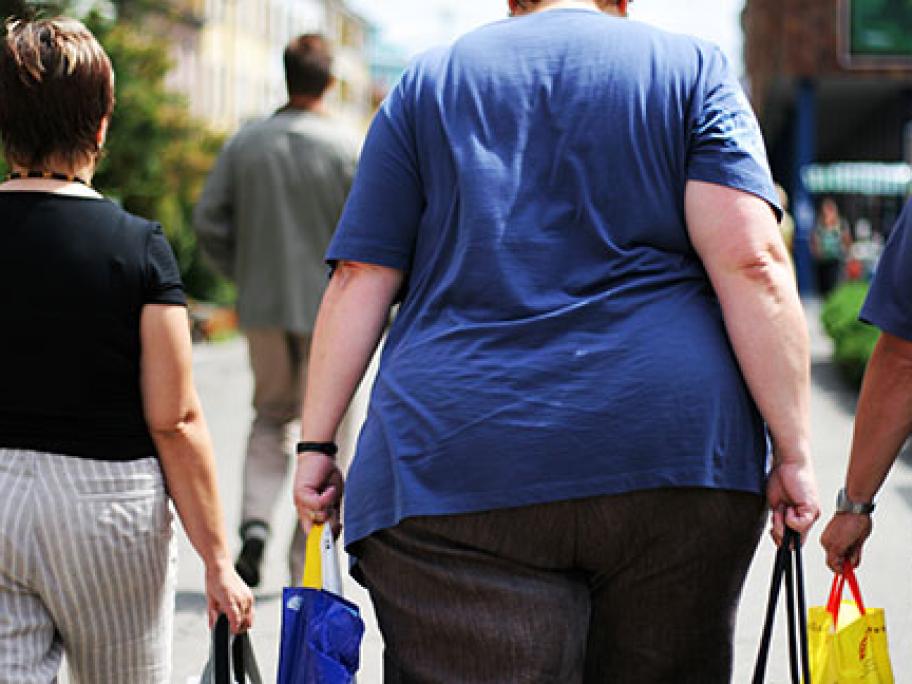 Researchers examined data on more than 25,000 US patients with rheumatoid arthritis. Most were overweight or obese when they joined the study. Those who were severely obese were more likely to report some disability at baseline.
Over the course of the study, for up to about 15 years, obesity was associated with more progression of disability.
Worsening disability was not explained by worse disease activity, said lead study author Dr Joshua Baker, of the