Obesity wiping out gains from reduced smoking?
Since the early 1980s, death rates have more than halved, but cardiovascular disease (CVD) remains the leading cause of death in Europe, the authors say.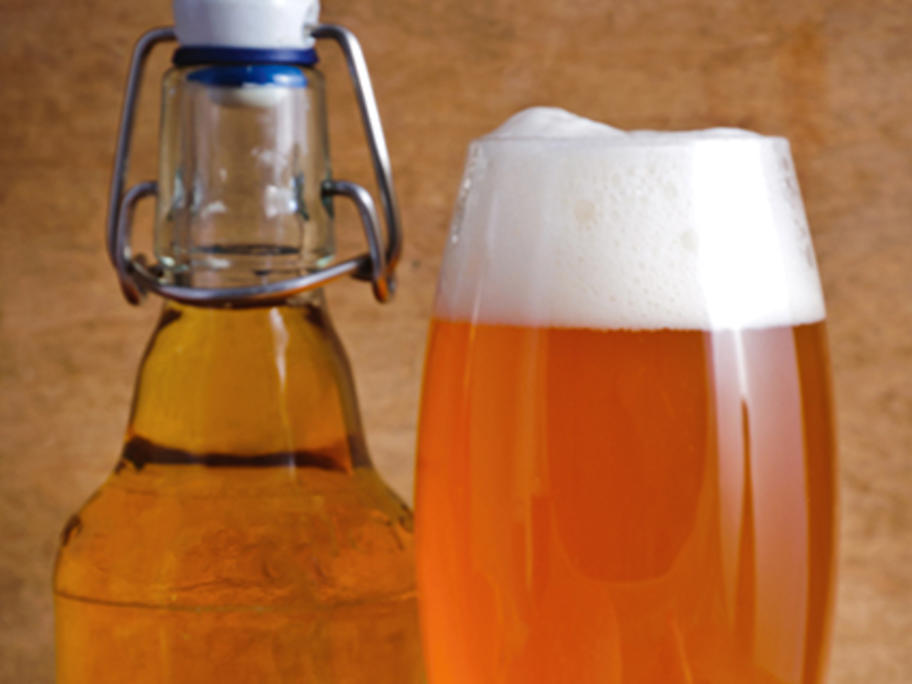 Reviewing CVD mortality over the three decades to 2009, researchers warned the decline appears to have plateaued in 15 countries for men, and in 12 countries for women, citing Latvia, Lithuania, Hungary, Poland and Romania.
The trend underlines the need for attention to preventable risk factors such as obesity, the authors said.