Off-label drug beats standard options for relapsing-remitting MS
Rituximab performs better than other commonly used disease-modifying treatments for treatment-naïve, relapsing-remitting multiple sclerosis (MS), a Swedish study suggests.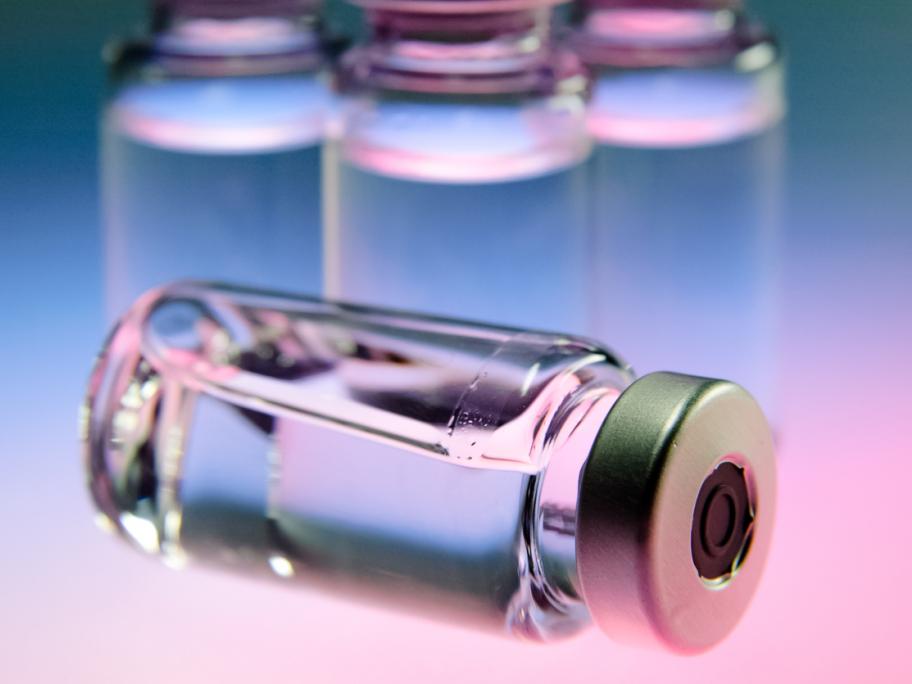 Although not indicated for MS, rituximab is frequently prescribed to Swedish patients with relapsing-remitting MS so researchers took the opportunity to examine its effectiveness.
The researchers retrospectively examined health records of all 494 patients diagnosed with the disease from January 2012 to October 2015 in two counties - Västerbotton (where off-label use of rituximab is common) and Stockholm.