Omega-3 offers long-term protection against psychotic disorders
OMEGA-3 fatty acids may prevent the onset of schizophrenia and other psychotic disorders in high-risk people long after being consumed, Victorian researchers report.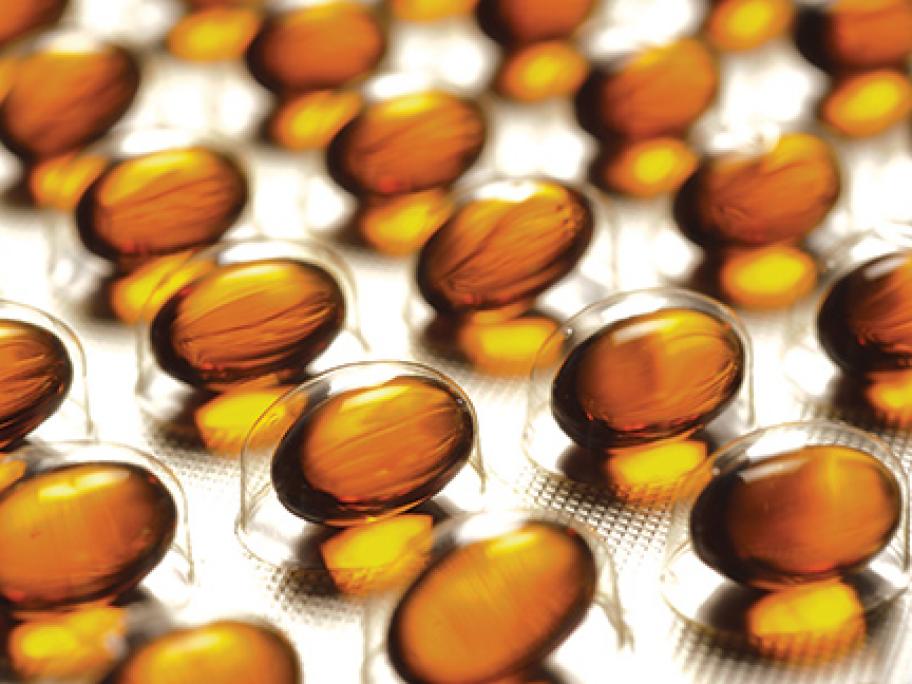 Their seven-year follow-up of ultra-high-risk young people who took supplements for 12 weeks shows fewer cases of psychosis compared with a group who took a placebo.
This follows an initial study, led by Professor Paul Amminger at the University of Melbourne, which shows the fatty acids delay a first episode of psychotic disorder in high-risk people by up to a year.
Seven years