Oncologist says he was 'thrown under the bus'
A Sydney oncologist, accused of harming patients through his tailored cancer treatments, says he has been thrown "under the bus" by the former NSW health minister.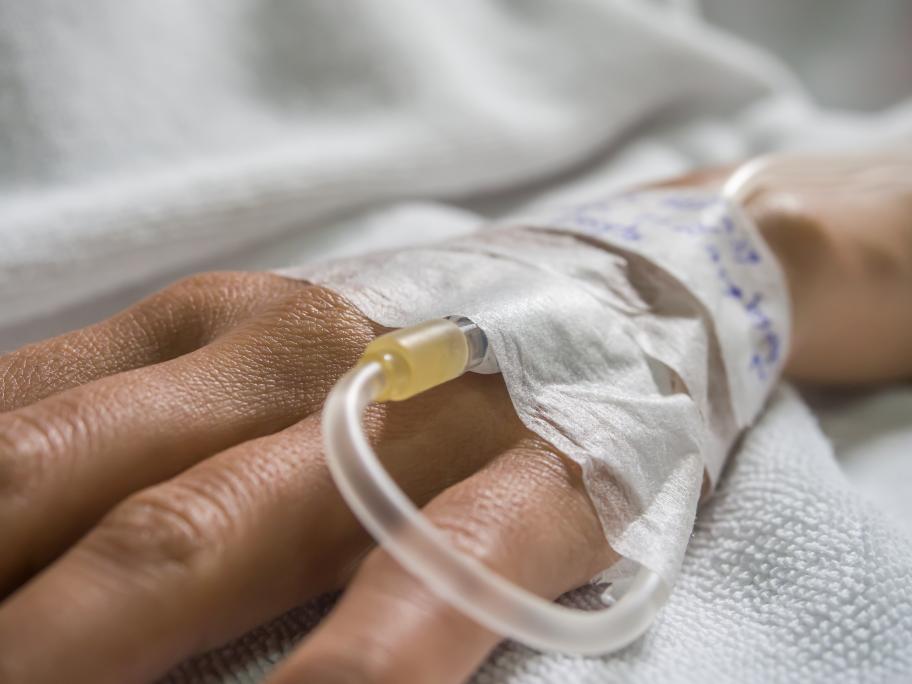 Last year an investigation was launched into Dr Karin Phadke, a senior staff specialist medical oncologist and haematologist at St George and Sutherland hospitals.
It found that 14 haemotology patients were either harmed or at risk of harm because he had deviated from clinical guidelines.
But Dr Phadke has defended his practice, saying he has been the victim of vexatious