Oncologist who gave 'off-protocol' chemo settles unfair dismissal case
A NSW oncologist accused of underdosing dozens of cancer patients has settled an unfair dismissal claim against Sydney's St Vincent's Hospital, but has lost a bid to get his job back or receive compensation.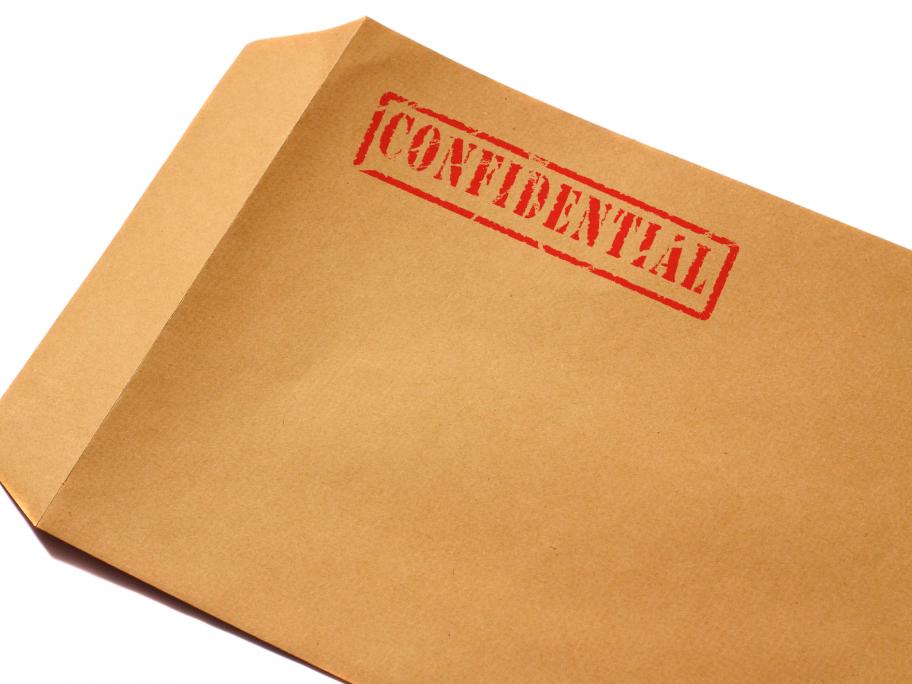 Dr John Grygiel, who gave more than 100 head and neck cancer patients in Sydney and the state's central west flat or significantly reduced doses of chemotherapy, was stood down last February after an investigation was launched into his treatments.
On Friday, St Vincent's released a joint statement with Dr Grygiel stating both had reached an "amicable"