One antihypertensive reduces fracture risk more than the others
A THIAZIDE diuretic may be the best bet for patients with high blood pressure who are also at risk of fracture, according to a US study.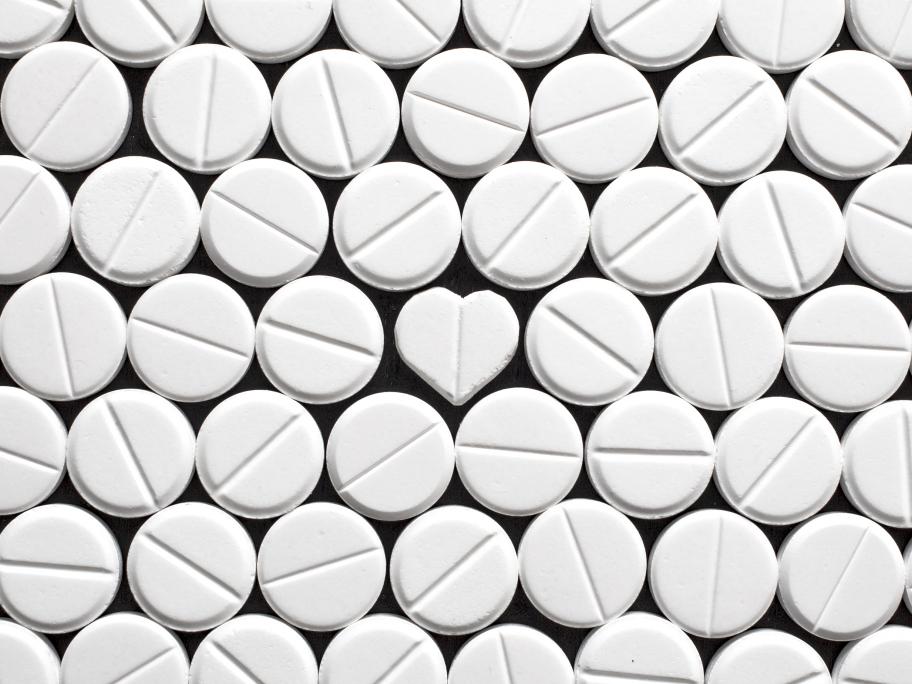 The finding comes from a secondary analysis of ALLHAT, a randomised trial which compared CVD outcomes with a thiazide diuretic (chlorthalidone), an ACE inhibitor (lisinopril) or a calcium channel blocker (amlodipine).
It's believed to be the first randomised comparison of different antihypertensives on risk of hip or pelvic fractures.
The analysis found a 21