One in four GP patients has chronic pain
The latest analysis from the Bettering the Evaluation And Care of Health (BEACH) study showed that among 5700 patients treated by 200 GPs, osteoarthritis and back problems accounted for 77% of chronic pain.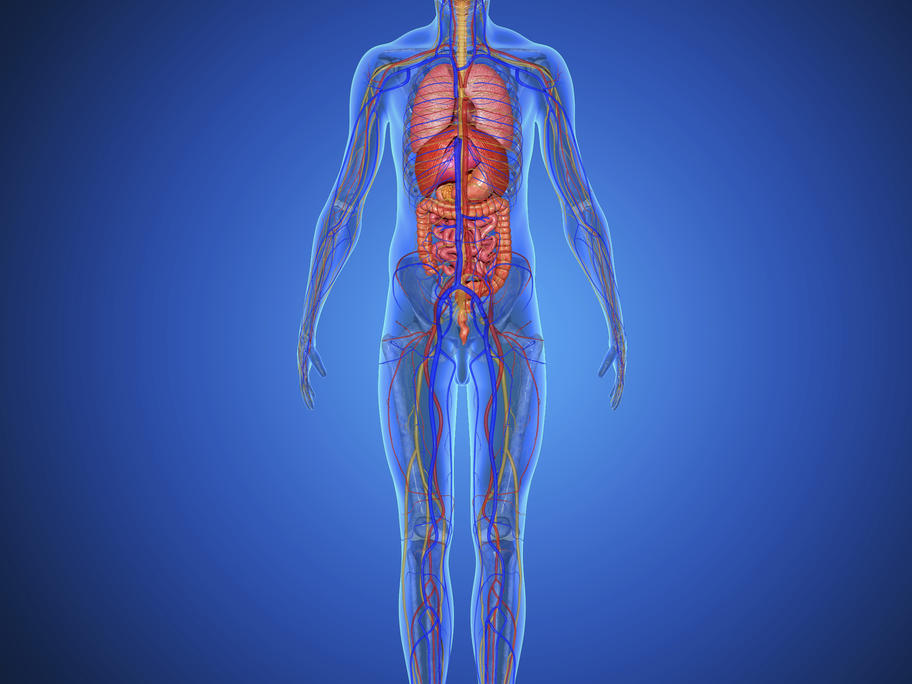 Paracetamol was taken by 43% of patients, opioids by 34% and NSAIDS by 22%. Non-pharmacological treatments were used by 38%, most commonly physiotherapy (13%).
Therapeutic exercise was used by 6% of patients, heat therapy by 4% and massage by 2%.
Dr Michael Vagg,