One in three patients won't call back for test results
A third of people undergoing endoscopy or gastroscopy don't bother to call back for their results, even when given written instructions to do so, say Melbourne researchers.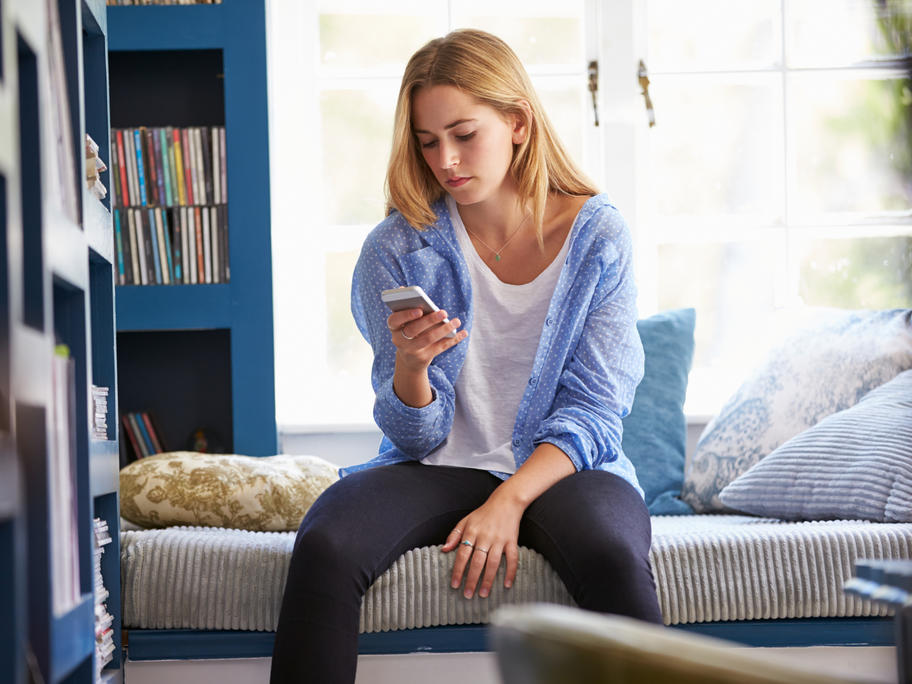 Their study of 176 patients also found that of those who didn't call back after their procedure, more than half needed further management.
Overall, 32.9% of patients did not call back to discuss their histopathology with their clinician, with those younger than 62 being the least likely to so.
Patients undergoing colonoscopy after FOBT