One-off PSA tests damned in largest-ever study
NEWS IN BRIEF
---
The largest prostate cancer screening study to date has found that a one-off test detects more early-stage, low-grade cancers but fails to make any difference to mortality.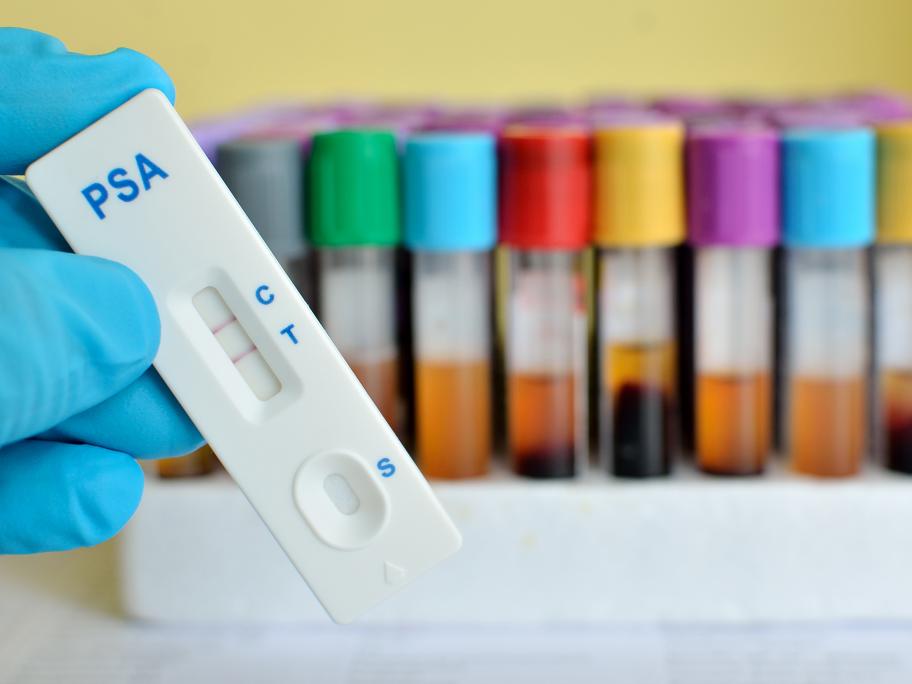 In the UK study of more than 400,000 general practice patients, about 190,000 men aged 50-69 were invited to have a PSA test. A control group received usual care, meaning no PSA testing if asymptomatic.
About 70,000 men in the intervention group took up the offer of testing.
After 10 years of follow-up, the researchers reported that more men in the screened group were