This is the only antidepressant that works in teens
EXCEPT for fluoxetine, antidepressants are ineffective in children and adolescents, according to findings from a systematic review involving four Australian mental health research centres.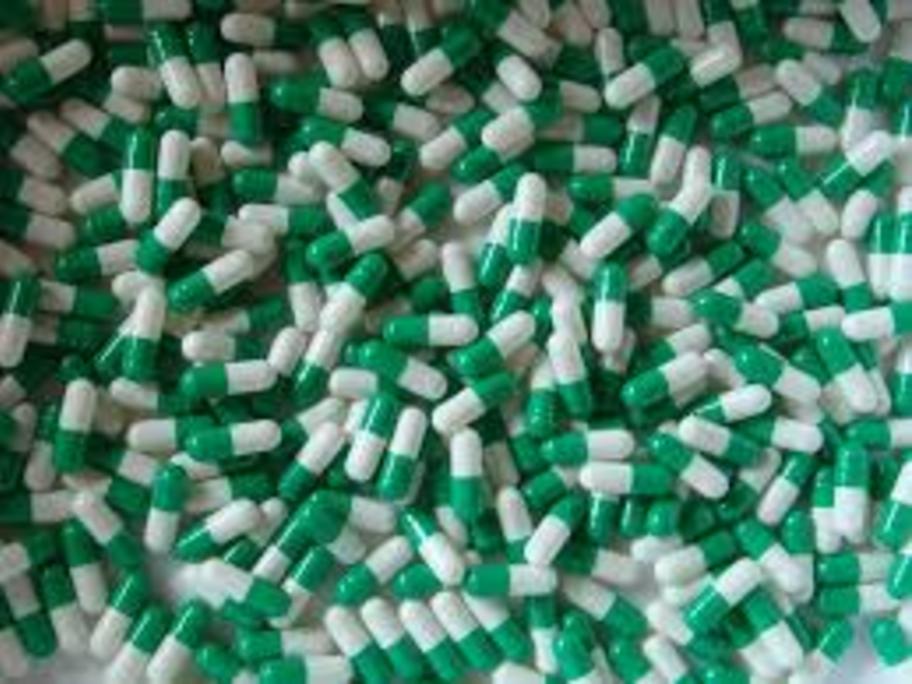 Fluoxetine is the only one of 14 antidepressants that performed better than placebo in reducing depressive symptoms, the review and network meta-analysis shows.
The study, involving 5260 patients aged from nine to 18 years in 34 randomised trials, was conducted by an international research group led by the University of Oxford.
The researchers,