Only as a 'last-resort': RACGP issues medical cannabis guidance
MEDICINAL cannabis has scant evidence of efficacy and should only be considered as a last resort and in rare circumstances, the RACGP stresses in a new position statement.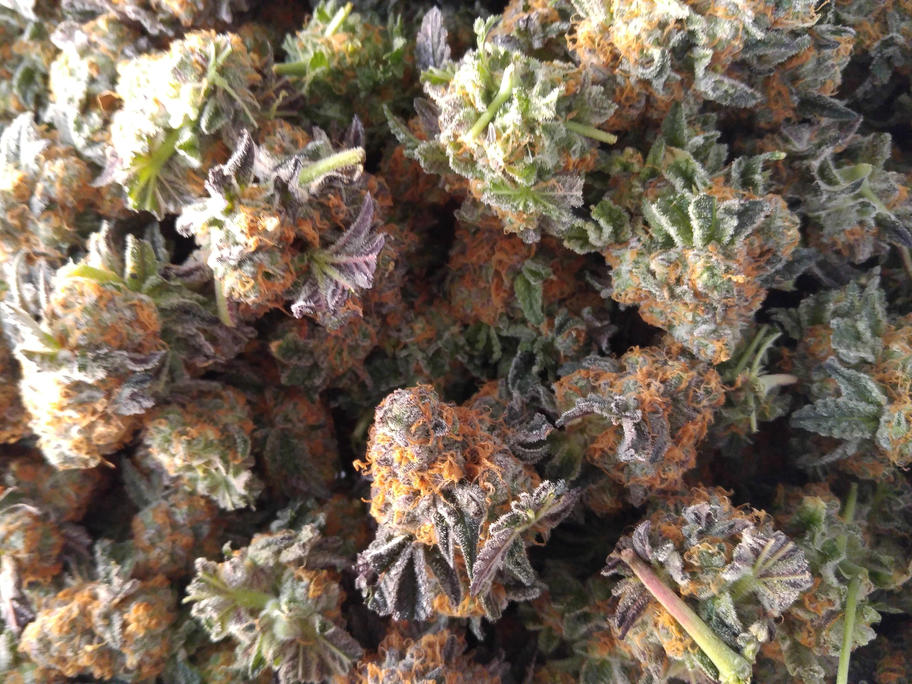 The college reckons more patients are going to start requesting the treatment on the back of media coverage and recent changes to legislation creating a "perception of easy access".
But it cautions that the evidence is presently weak and the risk of adverse events three times higher than with placebo or alternative treatments.
According to