OPINION: Forget health directives, a mother knows best in childbirth
THE 2010 health directive 'Maternity — towards normal birth in NSW' has failed to reduce the use of many obstetric procedures.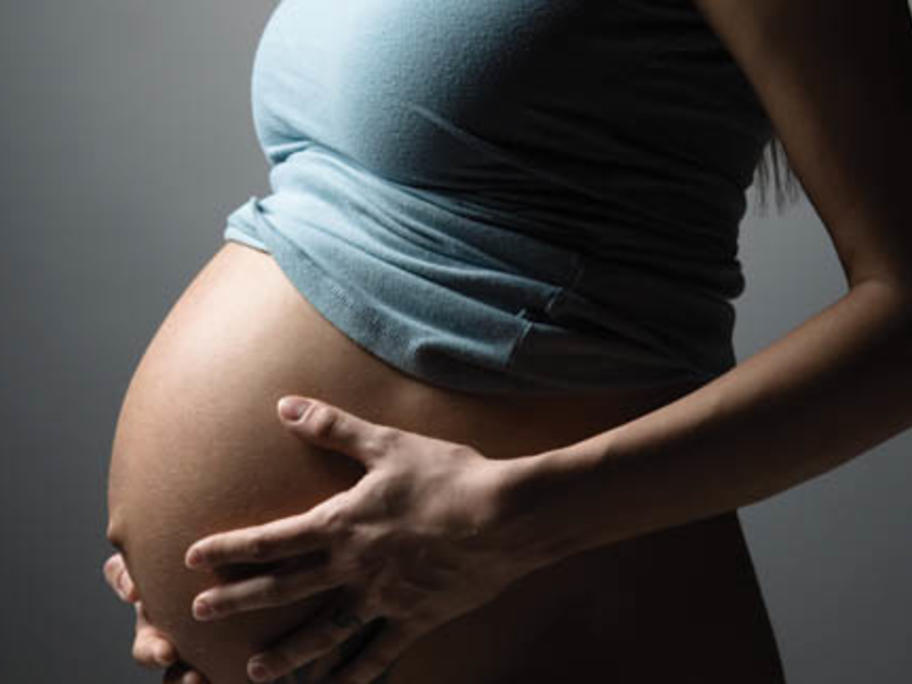 This reflects an inappropriate emphasis of the directive on many of the interventions that make Australia one of the safest places to have a baby. 
Good outcomes from maternity care are no accident. Instead, they follow from women, midwives and obstetricians working together in the interests of both mother and child. 
Research shows only a small number of women to be &lsquo