Opioid prescriptions for osteoarthritis 'set to soar'
AUSTRALIA faces a prescription opioid crisis if inappropriate use among patients with osteoarthritis (OA) continues to escalate, epidemiologists warn.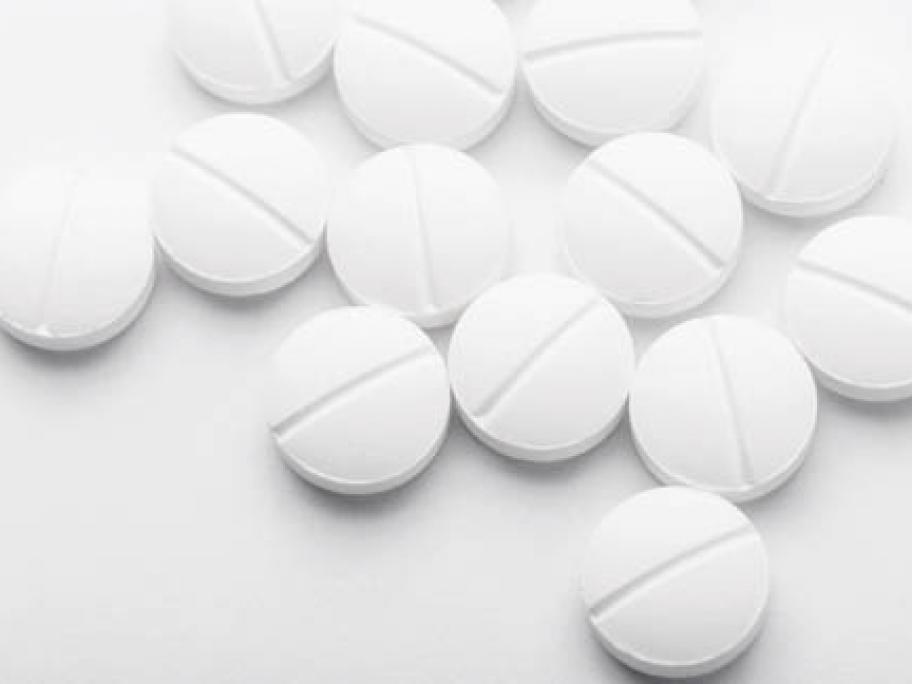 More than one million opioid prescriptions are already being dispensed every year for OA patients and this is projected to rise to three million scripts a year by 2030, according to researchers from Monash University in Melbourne.
Their estimates are based on PBS data, which revealed that 1.1 million opioid prescriptions were dispensed for 403,954 people with OA in 2015-16.
Assuming current trends in opioid use and OA