Options for the active patient with OA
Total knee replacement works well in older patients with osteoarthritis (OA) but can lead to serious long-term problems with loosening and bone destruction in younger patients.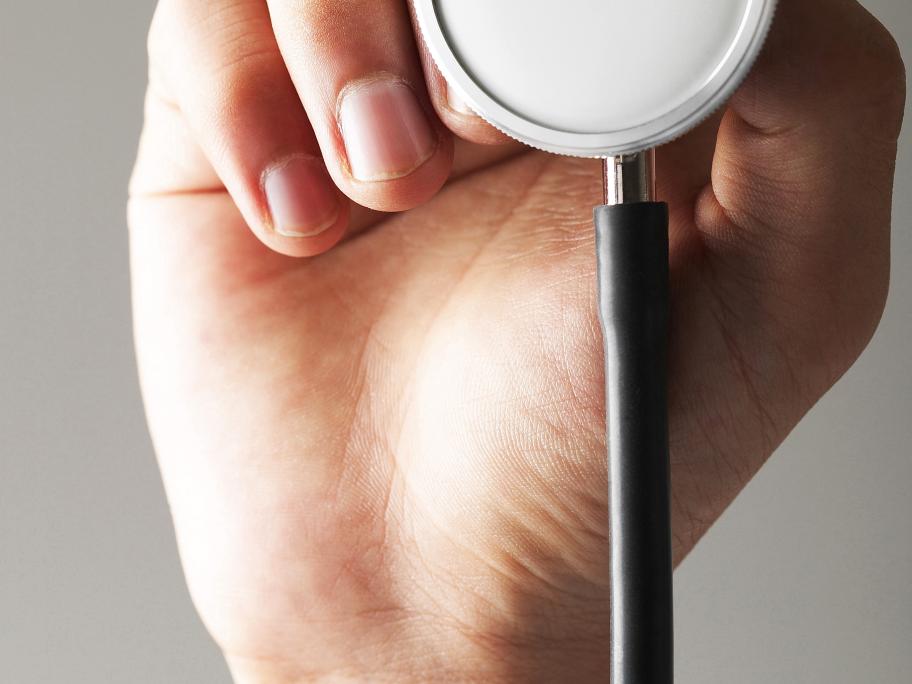 Once the arthritic process starts, it can never be halted or reversed, but progress can be slowed and symptoms improved with both surgical and non-surgical treatments.
Non-surgical management includes activity modification, NSAIDS, injections, supplements and bracing.
These all eventually fail and arthroscopic debridement, high tibial osteotomy (HTO), unicondylar knee arthroplasty (UKA) or total knee