OSA in elderly raises CV death risk
However, the risk of death can be reduced with continuous positive airway pressure (CPAP) treatment, Spanish researchers said.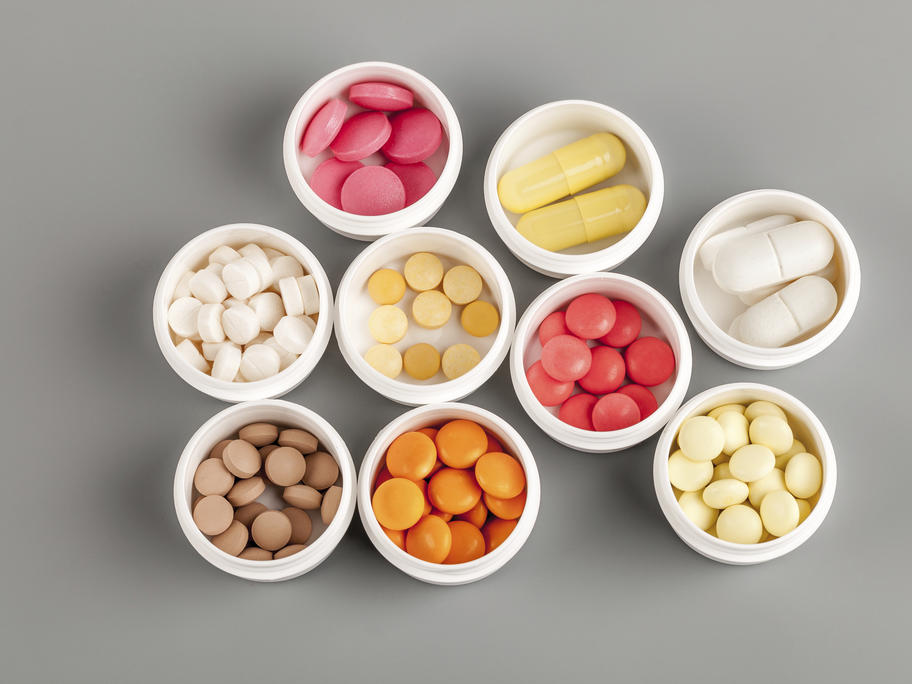 Between 1998 and 2007 the team studied 939 patients aged more than 65 years with suspected OSA and followed them for an average 69 months.
Patients with severe, untreated OSA were more than twice as likely – and patients with mild to moderate OSA were 38% more likely – to die from stroke or heart failure than those without OSA.