Osteoporosis drug Protos withdrawn
The osteoporosis drug strontium ranelate (Protos) has been discontinued and patients using the drug will need to be transitioned to other therapies, clinicians have been told.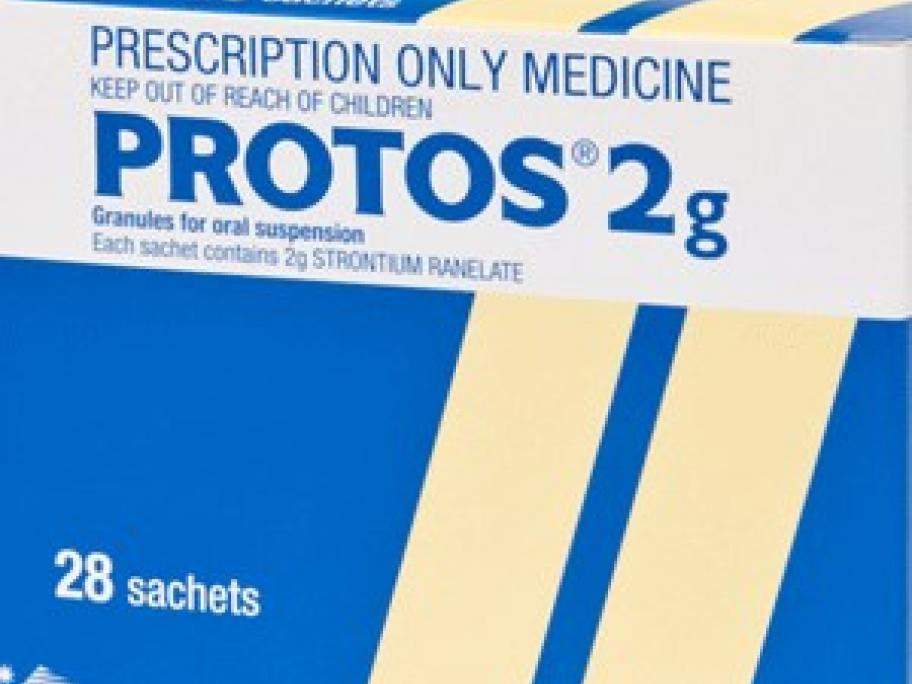 The withdrawal of the drug follows a series of restrictions and warnings about its cardiovascular safety profile, but manufacturer Servier Australia says the discontinuation decision is not related to a quality or safety issue.
The worldwide discontinuation of the manufacturing and marketing of Protos is being done for commercial reasons based on the restricted indications and falling use of the drug, it says.