Ovarian cancer and the surgical options
Each year in Australia about 1500 women are diagnosed with ovarian cancer.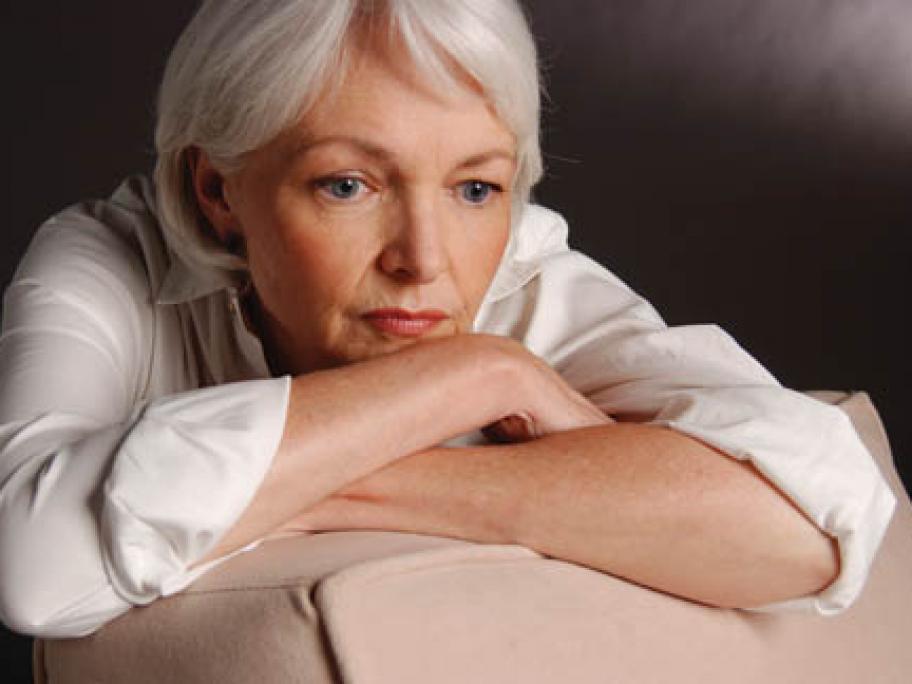 Current attempts to screen for ovarian cancer have been unsuccessful and are associated with false-positive test results that can lead to unnecessary surgery and surgical complications.
The cancer antigen 125 (CA125) blood test is not recommended for women with an average risk of ovarian cancer. While women with ovarian cancer often have an elevated CA125, high false-positive rates preclude the use of this assay for population screening.
Furthermore, because some women with ovarian