Paediatric eczema linked to school absenteeism
Risk factors range from bullying to the impact of itch on sleep, researchers say
Children with atopic dermatitis have an increased risk of missing school frequently, a US study suggests.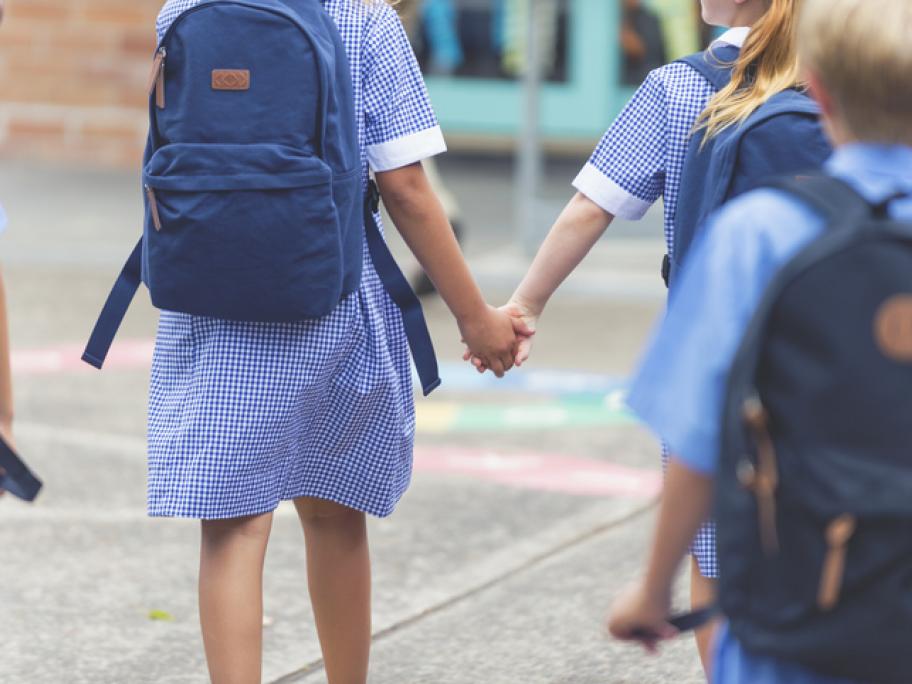 Researchers examined data from the 1999-2015 Medical Expenditure Panel Surveys on 124,267 youth ranging in age from three to 22 years, including 3132 participants who had atopic dermatitis and 200 who had psoriasis.
Overall, 1544 (68%) of children with atopic dermatitis missed at least one day of school per year due to illness and 120 (4%) missed at least 15 school days.
Among