Paediatricians' pay checks – could do better
Paediatricians take home less than nearly all other medical specialists, according to new tax figures that show medical practitioners enjoy five of the top 10 pay packets.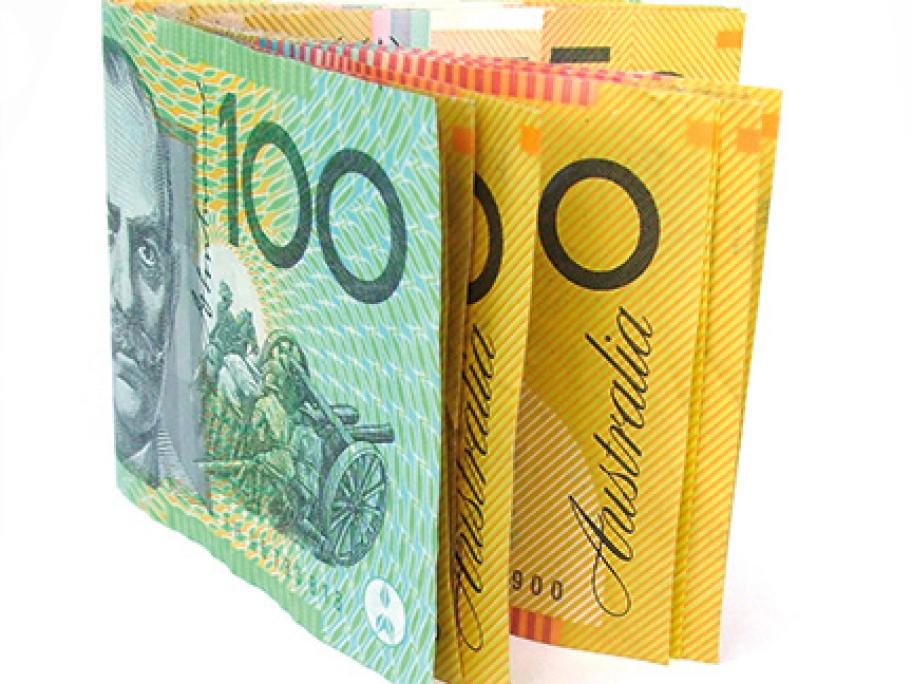 Doctors earn more than judges, mining engineers and CEOs, the 2014-15 data released by the Australian Taxation Office shows.
Topping the list are the 441 male opthalmologists who earn an average of nearly $573,000 dollars a year, with the 144 male neurosurgeons not far behind, at almost $555,000.
But paediatricians, with an average annual income of $199,326, are among the lowest paid