Pancreatitis risk reduced through statin therapy
Scottish researchers examined 21 trials on statin use.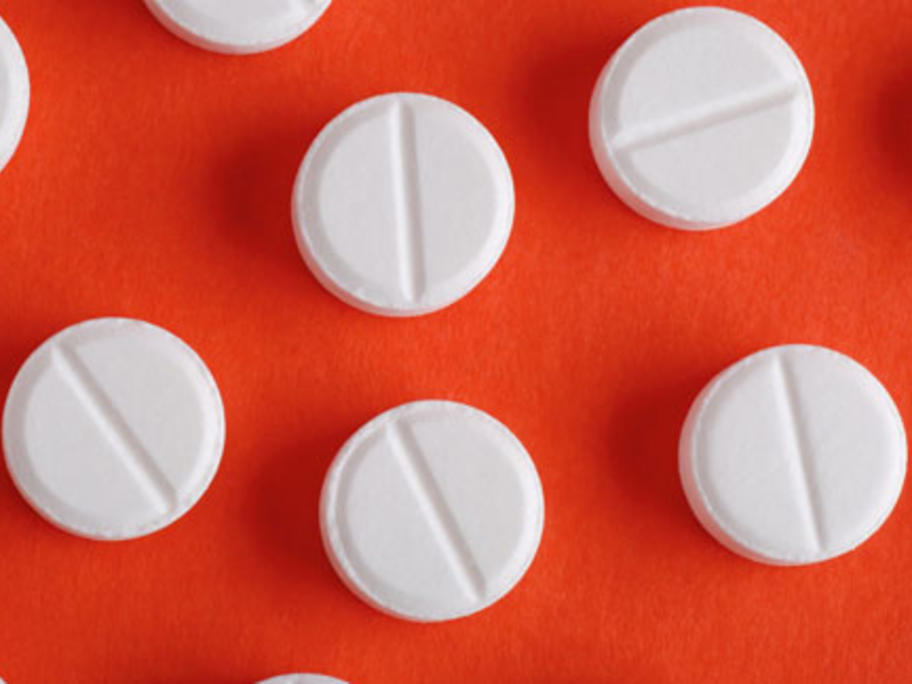 Sixteen trials, involving almost 114,000 participants, compared placebo to standard-dose statin use and found the risk of pancreatitis was 23% lower in the statin groups.
Five trials compared moderate and intensive statin dosing, finding a lower incidence of pancreatitis among the high dose groups.
"Although we cannot completely exclude the possibility that statin therapy may lead to very occasional