Pancreatitis seen in primary care
The UK GPs' electronic records contained information on 16,491 cases of pancreatitis occurring over 23 years. The incidence per 100,000 patients increased from 14.7 in 1990–94 to 29.6 in 2010–13. Men and women were equally affected. The median age at diagnosis was 58 for men and 60 for women.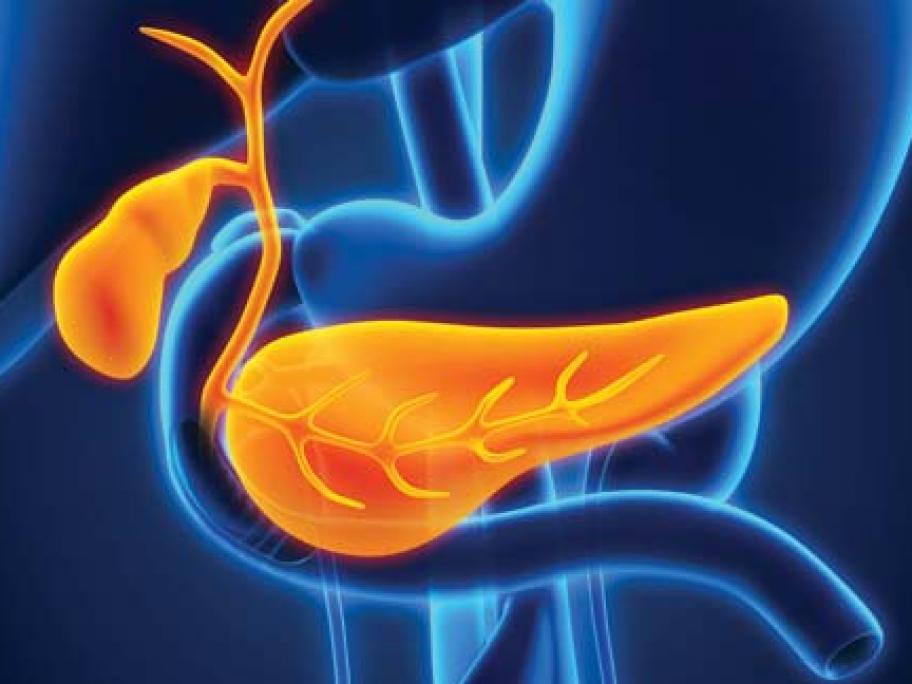 Most of the cases were acute, presenting with abdominal pain and vomiting. The proportion of chronic cases increased from 8% to 11% over the study period.
More than 4% of the patients with acute pancreatitis died within 90 days of the first diagnosis, rising to 7.5% at one year. The