Patients with ACL injury need warning on osteoarthritis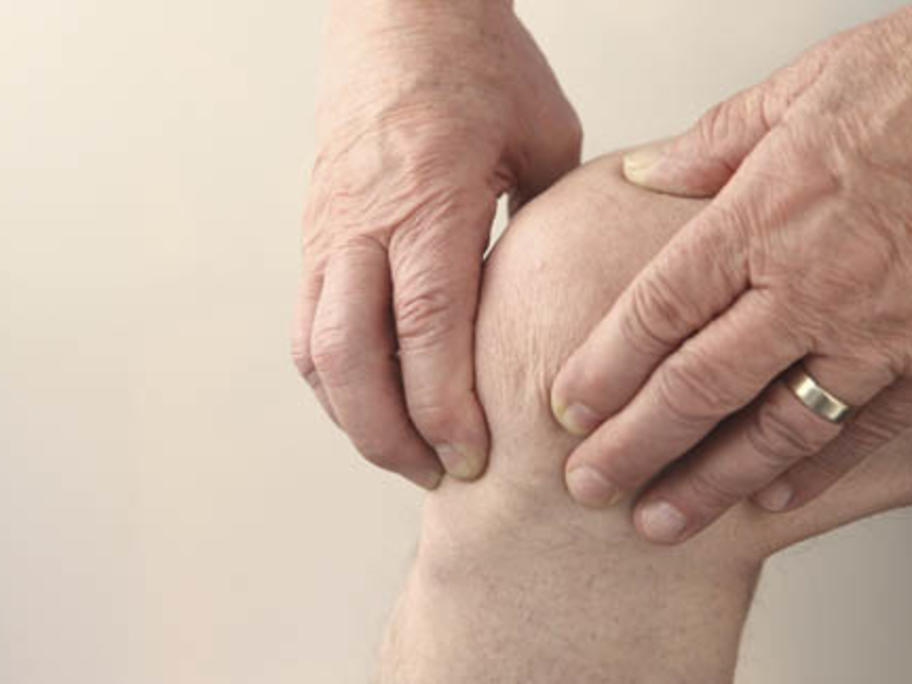 PATIENTS with anterior cruciate ligament injury (ACL) often remain ignorant of their increased risk of developing osteoarthritis, physiotherapists say.
A study of 233 adult patients with an ACL injury found up to 29% mistakenly believed reconstruction would cut their risk of developing the disease.
A further 36% did not know whether the procedure affected their risk of osteoarthritis (OA) or not.
Just 27% of patients recalled a health professional specifically discussing the risk, with