Patients in denial of hypertension
This study has prompted some qualitative research of the patients' views.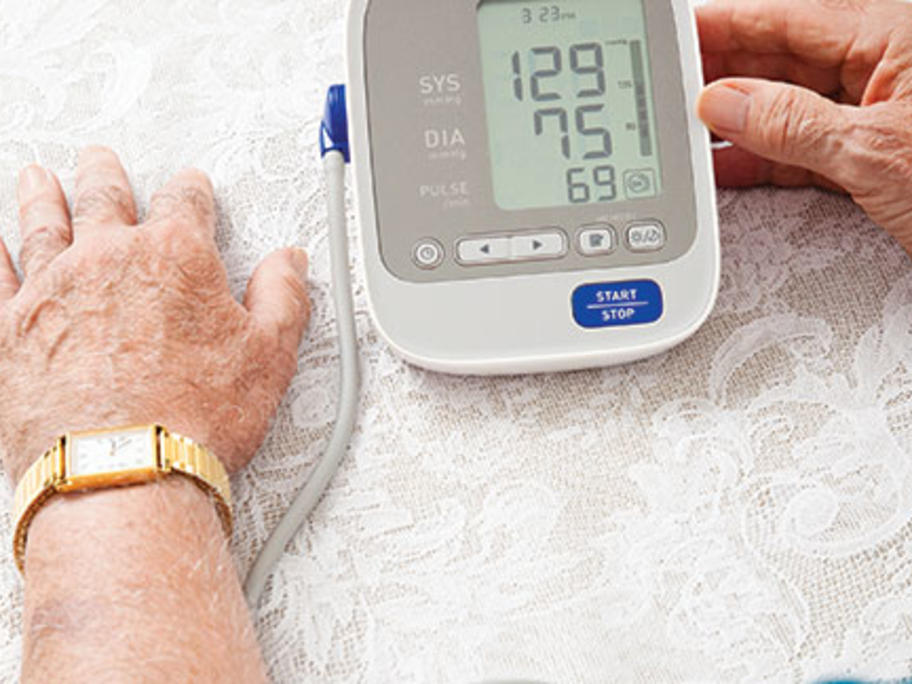 Ten focus groups were convened for hypertensive patients with and without diabetes. The 86 patients were grouped by age and sex. Although they had been selected from a hypertension register most patients initially denied they had high blood pressure. 
When asked about what was important for their future health, the patients commented on lifestyle and stress rather than chronic illness.