Patients find methotrexate the most debilitating drug
And some say their complaints get short shrift from doctors
Methotrexate is deeply unpopular among patients with inflammatory arthritis because of its adverse effects, a focus group study shows.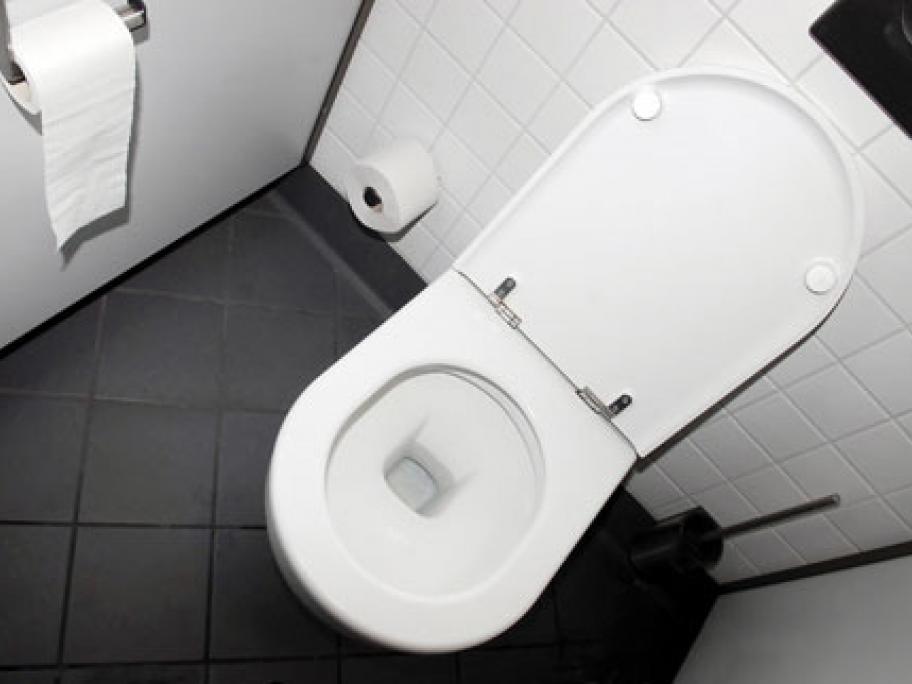 Lead author Kathleen Andersen said all 39 patients interviewed for the study, who included Australians, reported adverse effects when on methotrexate.
Ms Andersen, a PhD candidate the department of family medicine at McGill University, Canada, was presenting a poster on the research at the American College of Rheumatology Annual Meeting 2018 in Chicago.
The study detailing patients' perceptions of adverse effects when taking